Just days after a staffy was reportedly left distressed in a car in Harrisdale, another two dogs were left in cars as the mercury climbed to the mid-30s.
The dogs were seen in two separate vehicles in Fremantle, PerthNow reported.
A picture of a dog left in a red Toyota on Point Street was posted to the Freo Massive Facebook group shortly before the maximum temperature hit 35.7C.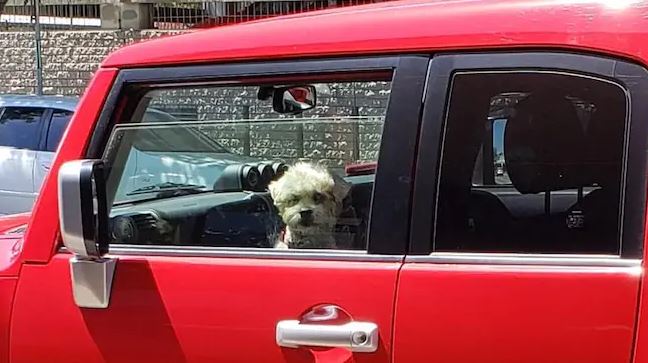 "How do you report something like this, will it even be taken seriously," she wrote.
"Fremantle rangers called, they came and waited with the dog as the ticket on her car was expiring soon after they arrived. She was let off with a warning."
Another member of the same group reported seeing another dog (pictured below) in a locked car in South Freo for more than half an hour.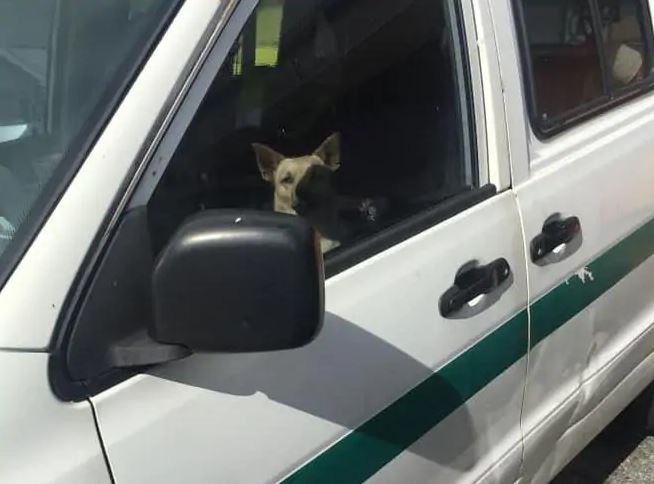 "Tinting, parking in the shade, or leaving the windows open provides little to no relief," the RSPCA have said.
"On hot days, dogs should be left at home where they are safe, with shade, food and plenty of water."
The max penalty if a dog is found to be harmed from being left in a vehicle is $50,000 or five years' jail.