Star West Coast midfielder Elliot Yeo has admitted he found it hard to differentiate between being a player and a footy fan when Josh Kennedy snapped that goal on Sunday.
"It's hard to remove yourself as a supporter in certain instances," he told Clairsy & Lisa on Wednesday, still clearly buzzed from the four-point win.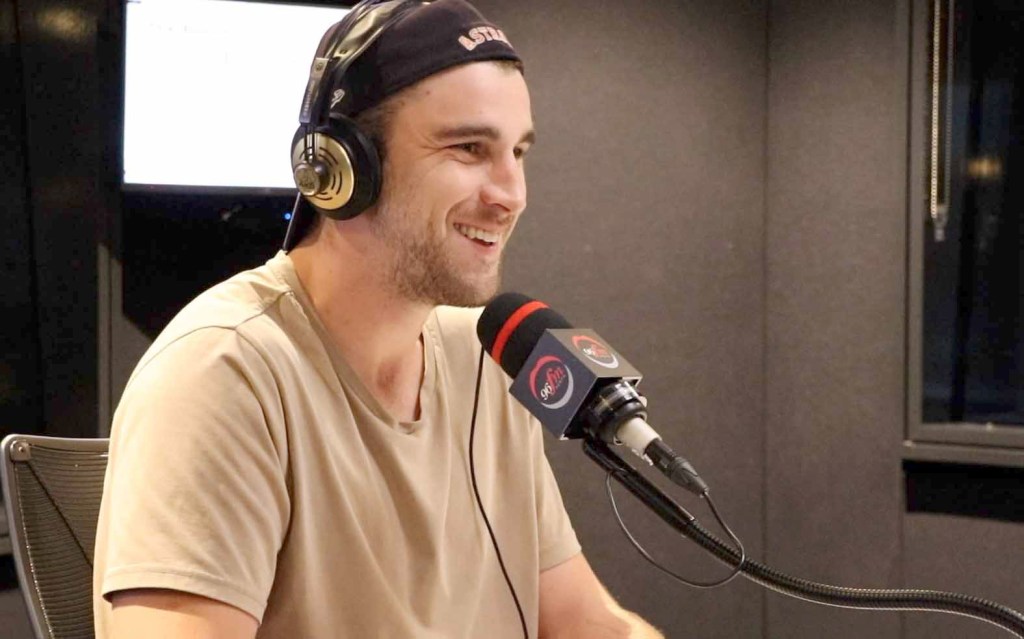 He described those crucial last moves in those nail-biting dying seconds and, look, we commend his honesty…
"I was crapping my pants," Yeo said.
Hit PLAY to listen in…
Missed The Bunch with Clairsy & Lisa? Catch up by clicking play below!