West Coast's comeback kid Elliot Yeo has described his concern for Oscar Allen shortly after the swingman was sickeningly concussed during last week's 16-point AFL loss to Essendon.
Yeo told The Bunch that while he didn't see the incident which saw Allen pretty much land on his neck, he thought because he had got up and run off the field, he was OK.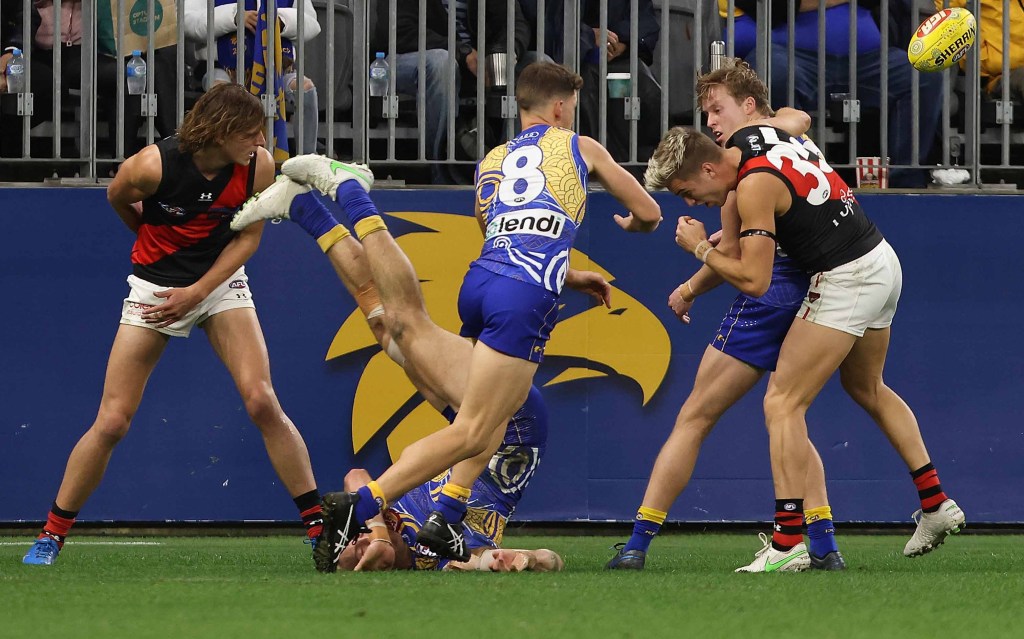 It wasn't until Yeo caught up with Allen after the game in the changerooms that he realised Allen was not, indeed, OK…
Hit PLAY to listen in…
Missed Clairsy & Lisa? Catch up by clicking play below!