After five years, West Coast Eagles' Shannon Hurn has decided to step down as captain.
The 2018 premiership skipper and two-time all-Australian vice-captain says this is the right time to hand over the responsibility.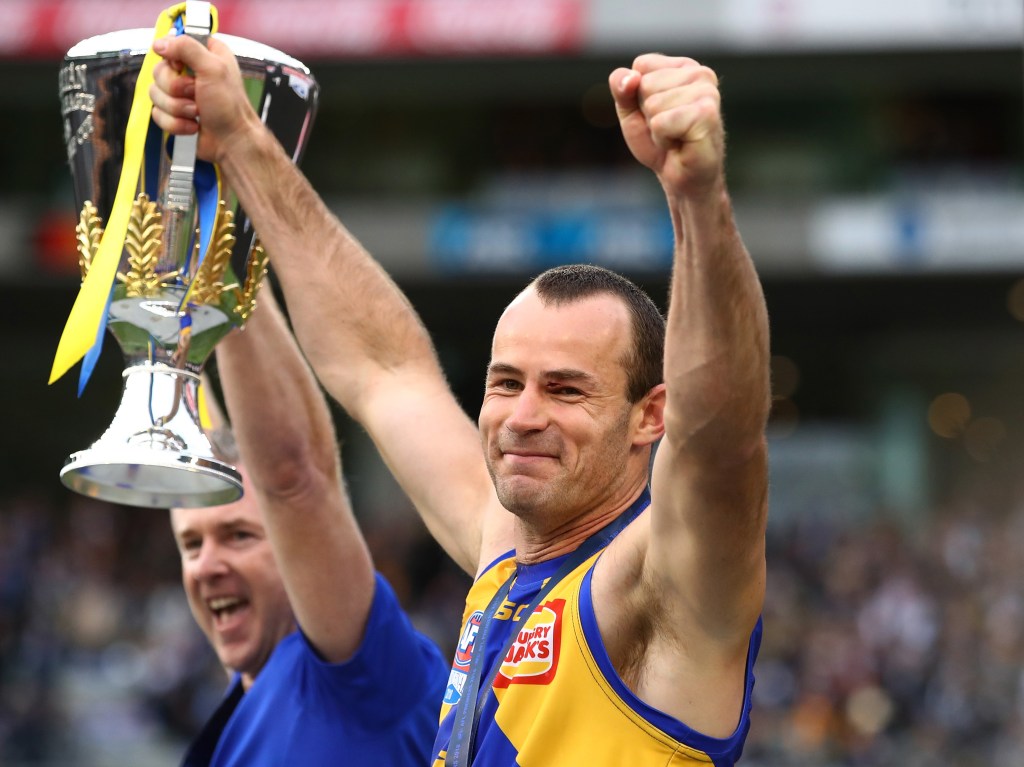 "There have been ongoing conversations with the club for the past couple of years and this just feels like the right time to relinquish my role as captain," Hurn said.
"Instinct is an important part of the game and my gut tells me this is the right time for the next generation of players to lead the way. This is a decision that is based around what is best for the club over the next four or five years, not just the 2020 season.
"I will still lead in the same way that I always have, I am committed to helping my teammates be better players and to build towards our next premiership. That doesn't change.
"I have thoroughly enjoyed the role and it has been a great honour and privilege to lead this wonderful club. I would like to thank all the players, coaches, staff, members and fans for their outstanding support over the last five years."
"While I have really enjoyed being captain, I feel at this stage in my career I can't commit the time and pay the respect that the role needs and requires."
West Coast says the club will follow its usual process with the appointment of their 11th captain.
Missed The Bunch with Clairsy & Lisa? Catch up by clicking play below!