Eagle Elliot Yeo says he was surprised that Shannon Hurn decided to step down as club captain.
On Wednesday, the 2018 premiership skipper and two-time all-Australian vice-captain said it was the right time to hand over responsibility to the next generation.
"I wasn't expecting it at all," the star midfielder told Botica's Bunch on Thursday.
"We had a team meeting yesterday morning and I went into it thinking it was just a stock-standard meeting about training, what we were going to do for the day and what drills we'd go through.
"And Bunga gets up and obviously says he's gonna step down, so I was a little bit taken aback, yeah."
Lisa stopped Yeo at this point: "Did you just say Bunga?"
"Yeah, Bunga," Yeo replied. "That's his nickname."
"Oh, I didn't know that," Lisa chuckled. "I'm not even gonna ask."
Yeo laughed: "Not even we know! I ask him all the time and he's like 'ah, that's not for you to know'."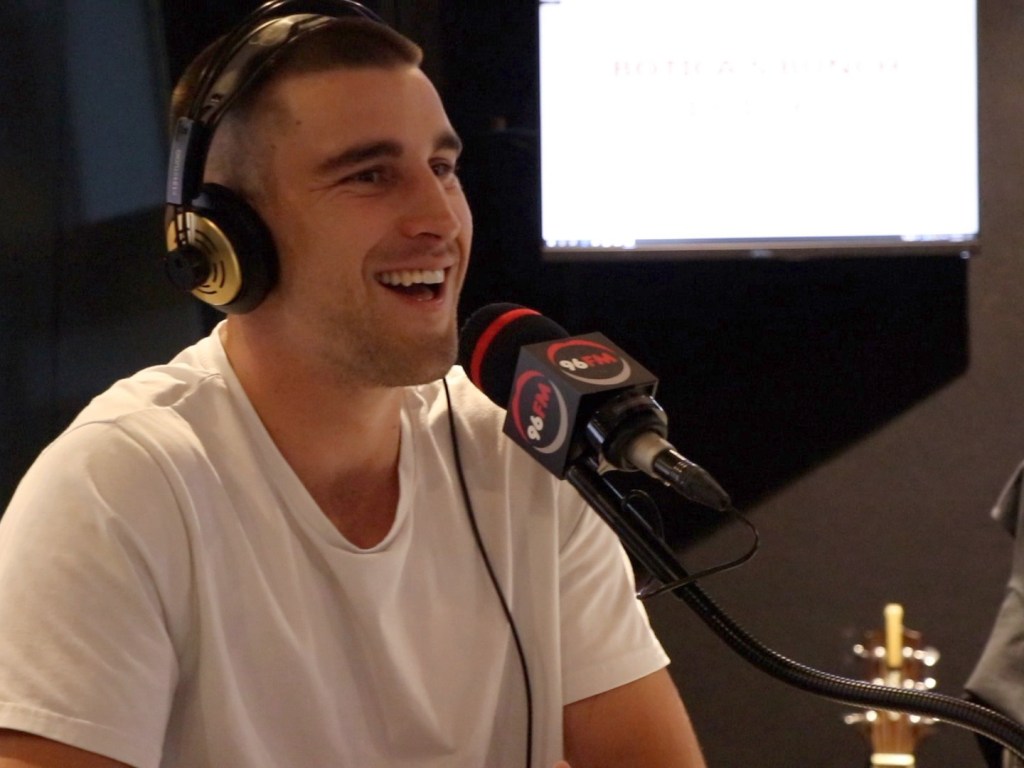 When asked who would probably pick up from Bunga Hurn, Yeo was unwavering.
"I think Luke Shuey will take the role," he said.
Hit PLAY below to hear the full chat
Missed The Bunch with Clairsy & Lisa? Catch up by clicking play below!