Elliot Yeo has revealed that West Coast were told the AFL season had been suspended just an hour before playing Melbourne at the weekend.
Players will effectively go on leave this week as the nation locks down in a bid to prevent the spread of the coronavirus, with no guarantees the season will be able to resume again this year.
What that specifically meant for training, Yeo wasn't entirely sure.
"We have a fair few meetings today and we'll find out from the club what the go is," he told The Bunch.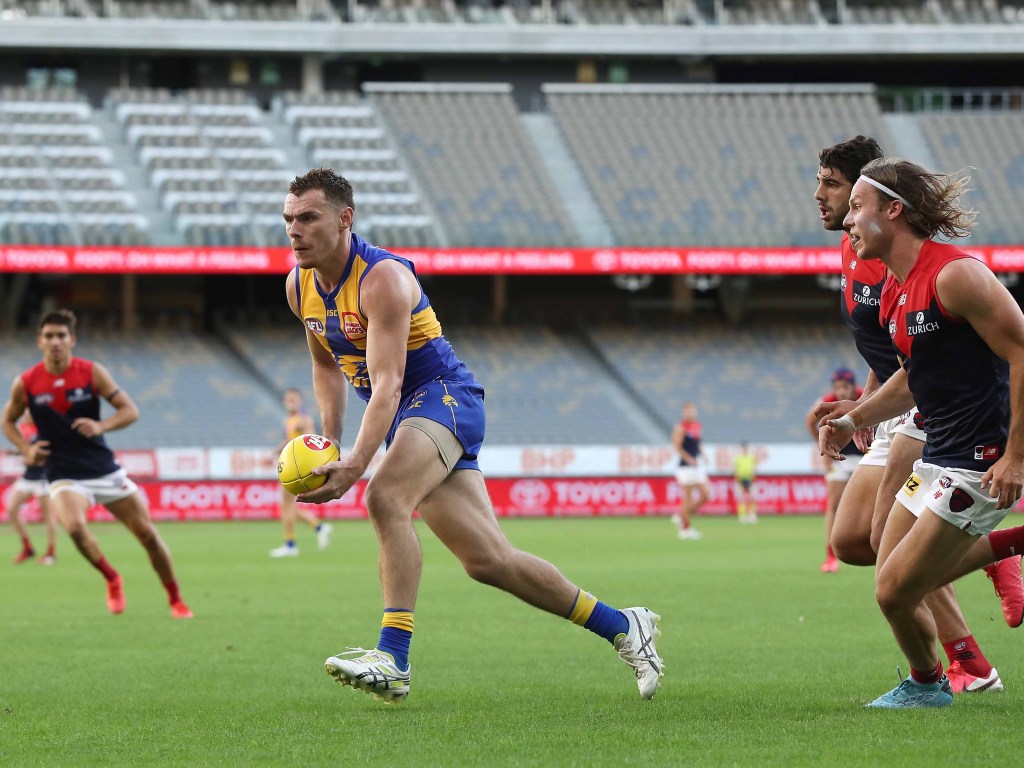 When asked about when the team were told about the season going on hold, Yeo said they "found out an hour, an hour and a half, before the game."
"We were sort of under the impression that we might get three or four games in… but obviously we only go the one," he continued.
"[It was a] little bit of a shock, but we sort of knew in the back of our minds that it could happen at any stage."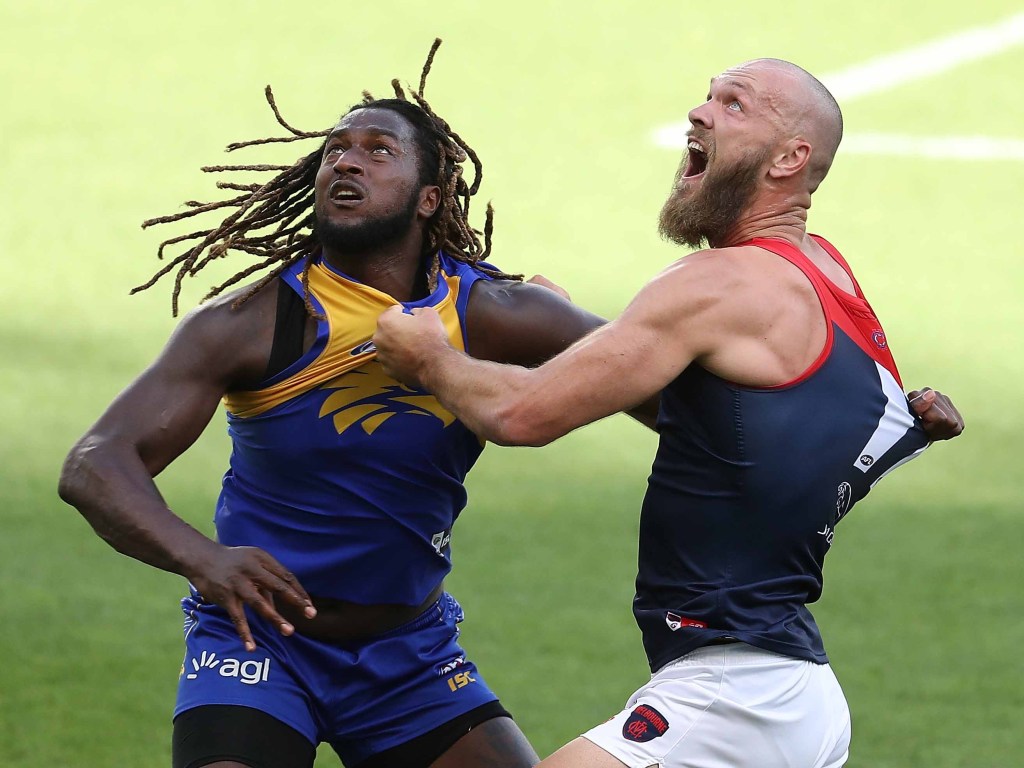 With not much sport of their own happening, Fred mentioned that it seemed that plenty of Americans tuned in to the match.
"I saw that actually," Yeo replied. "There was a fair bit going on on twitter… the Americans have piped in a little bit which is good to get the game growing internationally, but a shame that we can't continue to play."
He was hopeful that some might have had their interest piqued.
"Hopefully they take a little bit more interest and a little bit more notice."
It was a double blow for Yeo this week, who also had to close his pub.
"Yes, unfortunately… there's not much you can do, really," he said.
"I do use the drive-thru behind The Broken Hill," Lisa chimed in.
"That's up and running, isn't it?"
Elliot laughed: "The bottle shop is still running."
Hit PLAY to listen into the full chat
Meanwhile, the financial hole left by the crisis will hit the AFL hard and there are fears some clubs will struggle to survive.
West Coast are better equipped to deal with the financial crisis given they are one of the richest clubs in the league.
Coach Adam Simpson, however, fears for the poorer clubs, including his former club North Melbourne.
The premiership coach said it was important for the entire league to confront the battle with a united front.
"We're hurting at West Coast but I know North are hurting too and St Kilda. Every club is in it together," Simpson said.
"The industry will do it as a collective. It will probably mean change in jobs, change across the whole industry in how we manage our staff and players.
"All we can do is stay together and understand there will be change. Not tomorrow, it will be down the track.
"When that happens, I think all forms of leadership in our industry have put their hand up to say, 'Whatever it takes we'll do', and we're no different."
Clubs are already moving to trim non-essential staff in a bid to drastically slash costs, while players will be asked to take a pay cut.
Players will effectively go on leave this week as the nation locks down in a bid to prevent the spread of the coronavirus.
-with AAP
Missed Clairsy & Lisa? Catch up by clicking play below!