Our 96FM Roadies were at the grand opening of the new Anaconda Melville.
The day was packed with activities to celebrate the official opening, with free coffee, free ice cream, a ticket grabber, prize wheel, and much much more.
Even though it was a sweltering 40 degrees, it didn't stop the crowds of people flooding through the doors to check out the amazing specials… like $1 Thongs!
Did we snap you? Check out the pics below!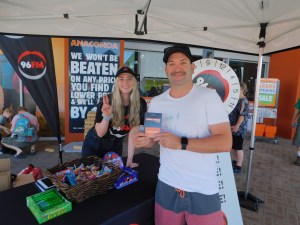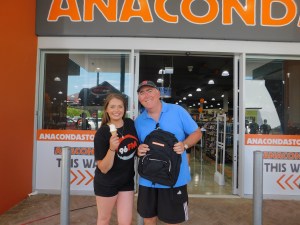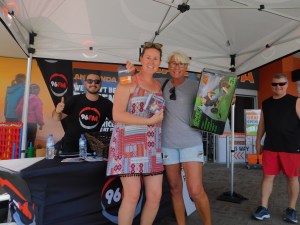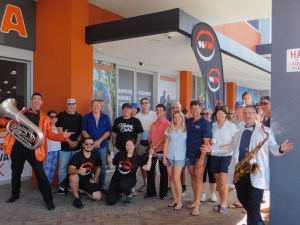 Missed The Bunch with Clairsy & Lisa? Catch up by clicking play below!