The 96FM Roadies were out in force for the Grand Opening of the new Anaconda Rockingham.
To celebrate the opening of the store, Anaconda gave one lucky winner 90 seconds to fill her trolley. Winner Madeleine nailed it and went home with a stash of goodies just in time for Christmas. And the fun didn't stop there – Santa and his Elves made an appearance, plus there was a bunch of entertainment with the 96FM Prize Wheel, loads of Xmas themed prizing, Free Coffees, Ice Cream, and a Bouncy Castle.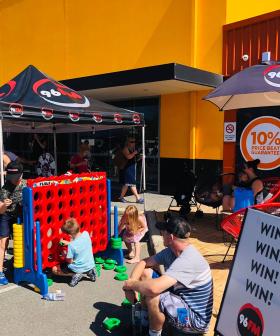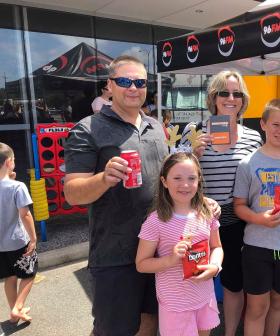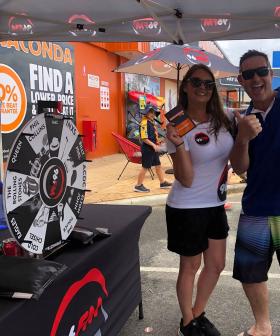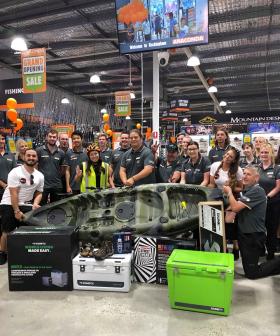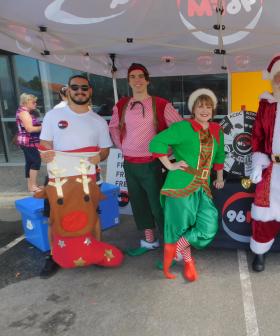 Missed The Bunch with Clairsy & Lisa? Catch up by clicking play below!