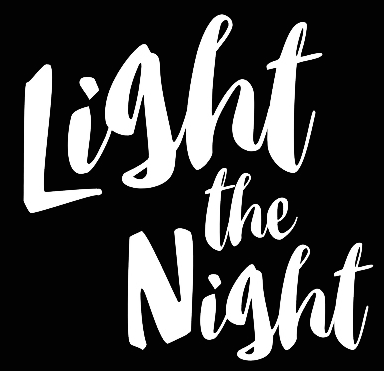 Remember British band 'Bros'? If you are wondering where they've been all these years, you are about to get a major hit of nostalgia!
Matt Goss, one of the twins and members of the band, called Christian O'Connell on Tuesday morning for a catch-up. He cleared up some of those wild rumours the brothers have faced all these years. Talk about exclusive!
Listen below…
Missed Clairsy & Lisa? Catch up by clicking play below!