Nirvana was one of seven acts to receive a Lifetime Achievement Grammy from the Recording Academy during its Special Merit Awards ceremony over the weekend.
The band's surviving members — Dave Grohl, Krist Novoselic, and Pat Smear — were on hand to accept the award, and Novoselic did the honours of giving a speech, which involved quoting the late Kurt Cobain.
"They said that Kurt was witty, that maybe he was a smart-ass, and he said 'teenage angst has paid off well,' which it has," Novoselic said, quoting the lyrics to Nirvana's In Utero track "Serve the Servants."
"I do fan mail, old-fashioned fan mail, and I get letters from around the world from Nirvana fans … a lot of young people, there's a new generation of Nirvana fans and I'm just very grateful for that."
While active, Nirvana was nominated for six Grammys; however, the only one they won was after Cobain's death when MTV Unplugged in New York won for Best Alternative Music Performance.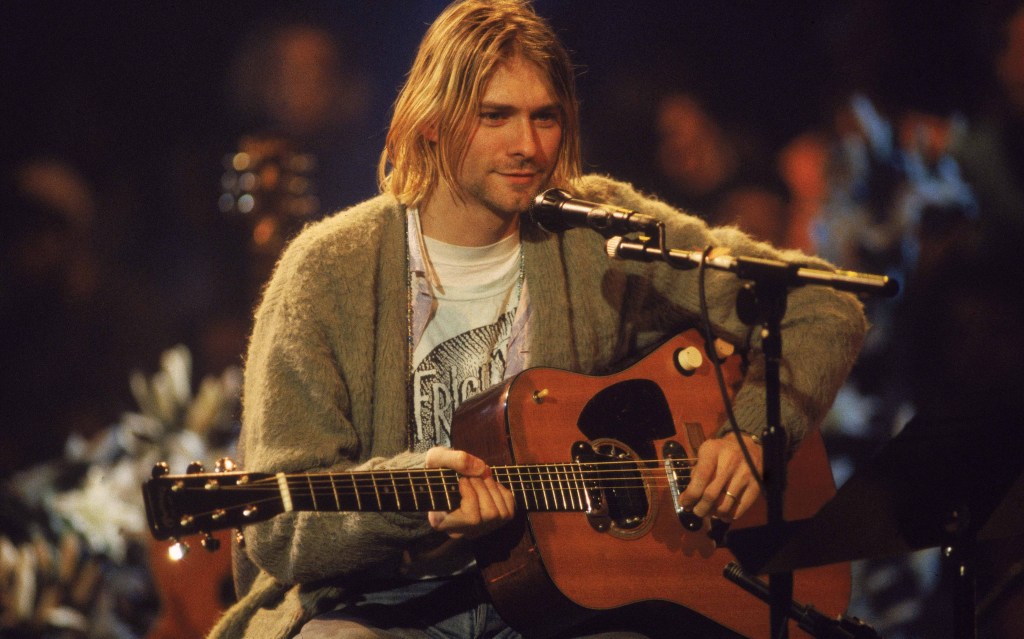 Bobby McFerrin, Ma Rainey, Nile Rodgers, Slick Rick, and Ann Wilson and Nancy Wilson of Heart also received Lifetime Achievement awards.