5:30-9AM Weekdays
Clairsy & Lisa
Clairsy & Lisa
Dean Clairs and Lisa Shaw wake up Perth every weekday morning for breakfast.
Plenty of Real Music, plenty of laughs and everything you need to know to start your day.
Each week, Clairsy and Lisa are joined by all their friends including comedian Jon Pinder and West Coast Eagle Elliot Yeo.
Every morning, they play the One Second Song at 7:50am, where you can score $500!
To find out what else you could win, just by calling their show on 13 10 65, click here
Join Clairsy & Lisa, 5:30 – 9am weekdays on 96FM.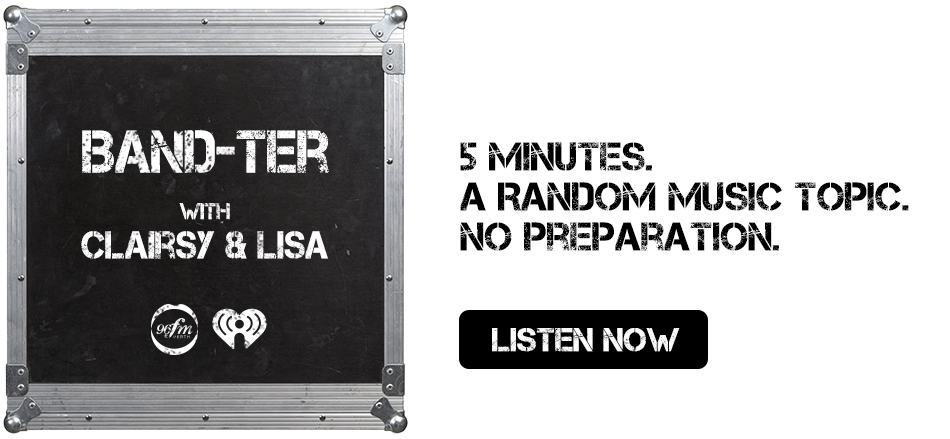 Get in contact!
Phone: 13 10 65
Email: breakfast@96fm.com.au