While enjoying the Sting concert on Friday night at Kings Park, our Clairsy noticed that after the first three hits that opened the show, Sting stopped to announce he was about to play some new material.
Not a huge deal but, just a couple of weeks earlier, he noticed that former Savage Garden frontman Darren Hayes did the exact same thing at his gig.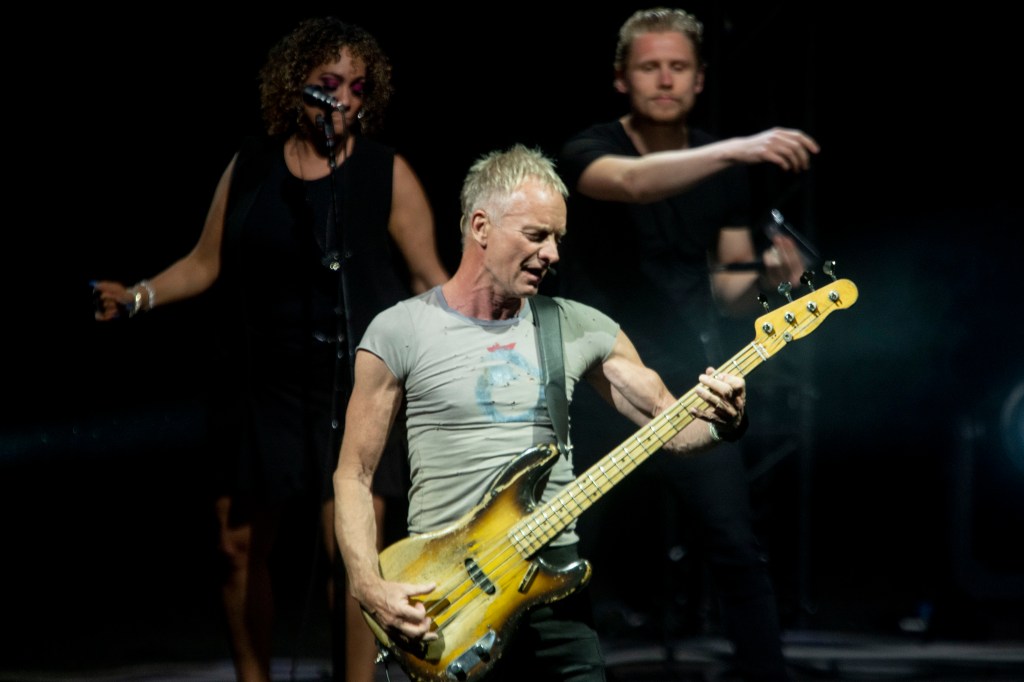 "At both gigs, both artists made a point – almost as though they had guilt – about playing new music," he said.
"They pretty much stopped the show to announce they were about to do some new songs."
Lisa said they shouldn't have to apologise for playing new music, saying "that's part of what touring an album is all about."
Listen in to the full chat here:
Clairsy added that the former Savage Garden frontman Hayes went so far as to perform a skit with his back-up singer to explain it to the audience.
View this post on Instagram
Last week, the Red Hot Chili Peppers copped grief from their Sydney fans for performing newer material over many of their biggest Aussie hits from the '90s like Suck My Kiss, My Friends and their 1991 Aussie number one: Under The Bridge.
It was reported that their two newest albums Unlimited Love and Return To The Dream Canteen – both released in 2022 – took up seven of the setlist's 20 songs, while they performed just one song from their biggest-selling album in Australia, 1999's Californication.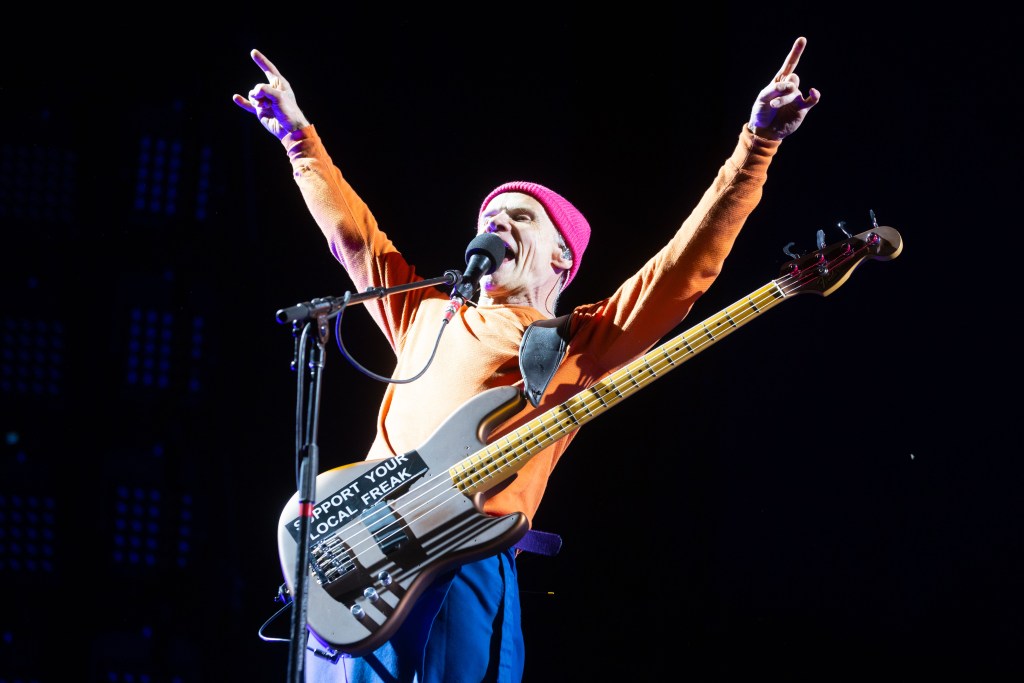 After the backlash in Sydney, some tweaks were made to the setlist for the rest of their Aussie leg to include more of their older stuff…
View this post on Instagram
…which they continued in Perth on Sunday night.
Red Hot Chili Peppers Setlist – Perth, February 12, 2023
Intro Jam
Can't Stop
Scar Tissue
Here Ever After
Danny's Song (John Frusciante solo)
Snow ((Hey Oh))
The Drummer
Whatchu Thinkin'
Tell Me Baby
Carry Me Home
Suck My Kiss
Nobody Weird Like Me
I Could Have Lied
Tippa My Tongue
Californication
Black Summer
By The Way
Encore:
Under The Bridge
Give It Away