More than 7 million across Australia tuned into the Matildas v Lionesses clash, the highest ratings sporting event since Cathy Freeman in 2000 at the Sydney Olympics.
The final number was 7.13 million on free-to-air and streaming service 7plus, meaning of all of us who watched TV last night, nine in 10 of us were watching the Matildas.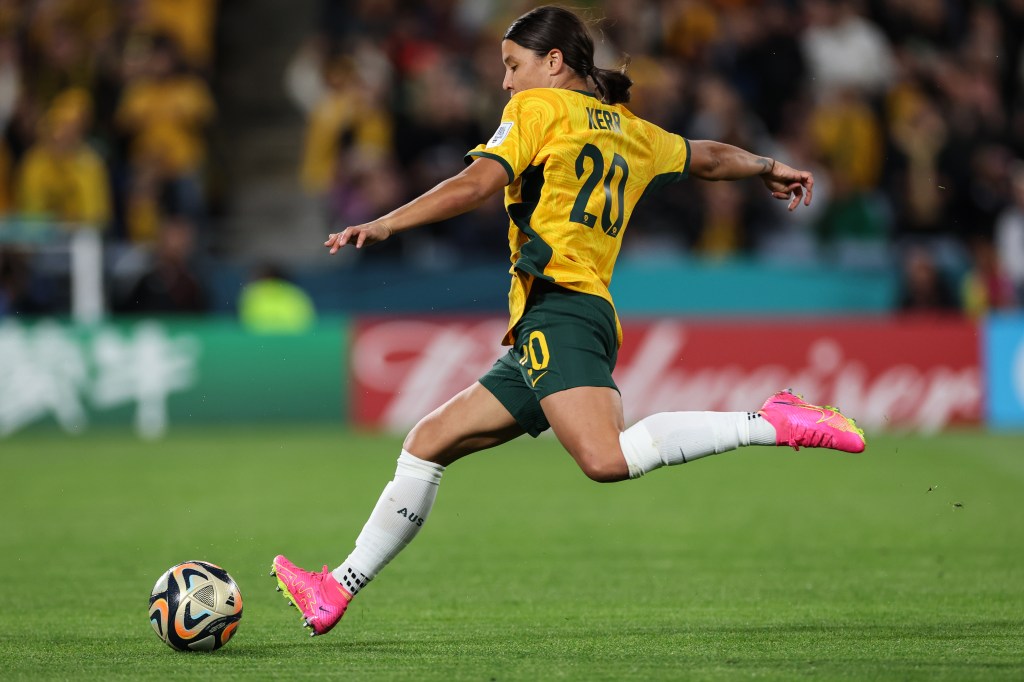 In the Perth metro area, the figure was 507,000 – more than the number for the Eagles v Collingwood grand final in 2018, which came in at 470,000 nationwide.
Tens of thousands more were out and about watching the game on various live screenings across the country, with more than 75,000 spectators packing out Stadium Australia
While Kerr's 30-yard rocket in the 63rd minute levelled the score 1-1, it was short lived with the Lionesses bagging two goals in the final 20 minutes that secured them a 3-1 win.
Australia will now face Sweden in Saturday's third-place play-off, while England will face Spain in Sunday's final.