Stan is about to drop its highly-anticipated Tiger King inspired drama, Joe vs Carole, starring Kate McKinnon and John Cameron Mitchell as Carole Baskin and Joe 'Exotic' Schreibvogel.
Two things Clairsy & Lisa learned on Tuesday.
Joe vs Carole was filmed in Queensland, and one of the up-and-coming actors in the series, Will McNeill, is from Perth.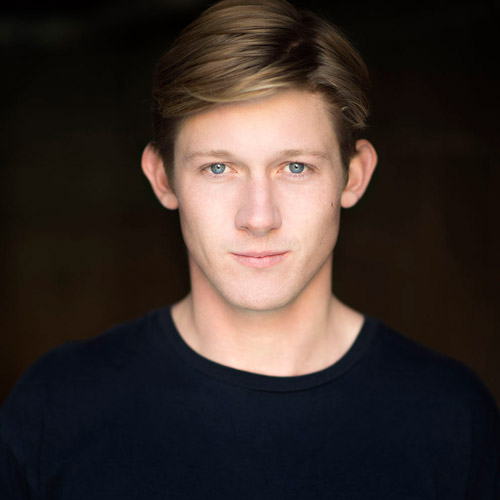 Will plays Big Cat Rescue volunteer Tyler in the series but only after he submitted his audition… from his bedroom.
Can't wait to see Will in action!
Joe vs Carole kicks off this Friday, only on Stan.