Two exciting things have just happened surrounding Australian singer/songwriter Vance Joy.
Firstly, he got married over the weekend to long-time partner Selen Us. Secondly, I just learned his name isn't actually 'Vance'. His real name is James Keogh. Showbiz, amiright!?
Vance Joy gave up a career as a lawyer to become a singer which some would argue is questionable decision making, BUT judging by how happy these two look at their wedding, held in Istanbul, Turkey, his choice-making abilities have improved dramatically.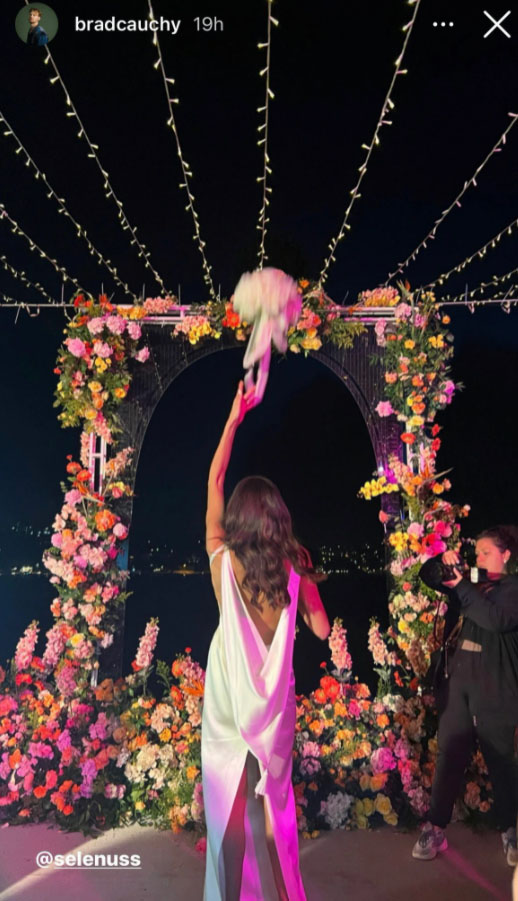 Vance and Selen have been together for over three years and their long-distance relationship during the pandemic was the inspo behind his 2021 single 'Missing Piece'.
View this post on Instagram