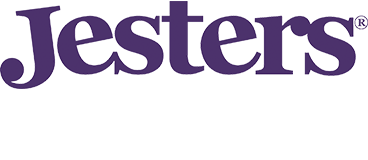 Bryce Cotton
Position: Guard
Height: 186cm
Weight: 76kg
Date of Birth: 11 August, 1992
Hometown: Tucson, Arizona
Recruited from: Anadolu Efes (Turkey)
Individual Achievements
January 2017: Bryce Cotton signed with the Perth Wildcats, rounding off the season with Grand Final MVP honours.
2018/19: Cotton became a two-time NBL champion and went back-to-back in 2020 to make it three championship rings with the Wildcats.
2019/20: Cotton becomes the first Wildcat to win multiple NBL MVP awards. He was named in the All-NBL First Team for a third time, claimed his second Grand Final MVP medal and his third Gordon Ellis Medal.
He averaged a league-high 22.9 points per game, plus 4.0 assists, 4.0 rebounds and league-high 1.6 steals.
It was the first time a player has led the NBL in both scoring and steals in the same season.
Cotton eats eggs and mushies for breakfast on game days, loves to play chess and the ocean gives him the heebie jeebies.