It's not just supermarkets – KFC is now copping supply chain issues.
The spread of Omicron over east has meant workers in transportation, distribution and stores have had to isolate, which has resulted in empty shelves.
On Tuesday, KFC confirmed that they too have be impacted and have pulled some items off the menu – for now.
"Unfortunately, our supply chain has been disrupted, and some of our restaurants will be offering a reduced menu," a spokesperson told Nine.
"We're sorry for any issues this causes our customers – we're doing everything we can to help our suppliers get back on track."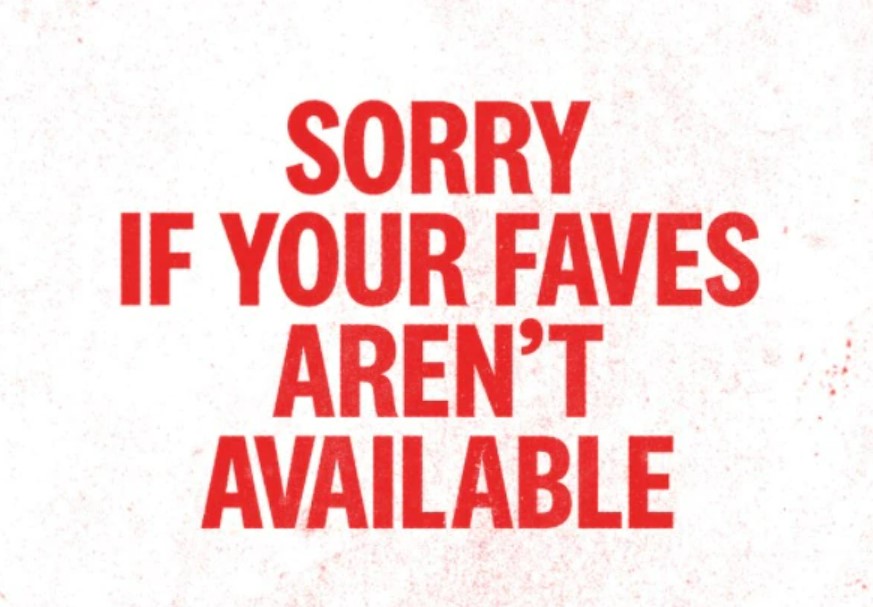 It's not known what will or won't be available, that could be up to individual stores.
The ABC reported that a whopping 50% of the workforce of most major chicken processors are currently isolating.