Vegemite is relaunching and rebranding their Cheesybite jar to Vegemite & Cheese.
The spread is a milder, creamier spread than the original.
It's the first time the Bega logo has been on a Vegemite product since the company purchased the brand in 2017.
You'll see these new jars on shelves nationally as of today!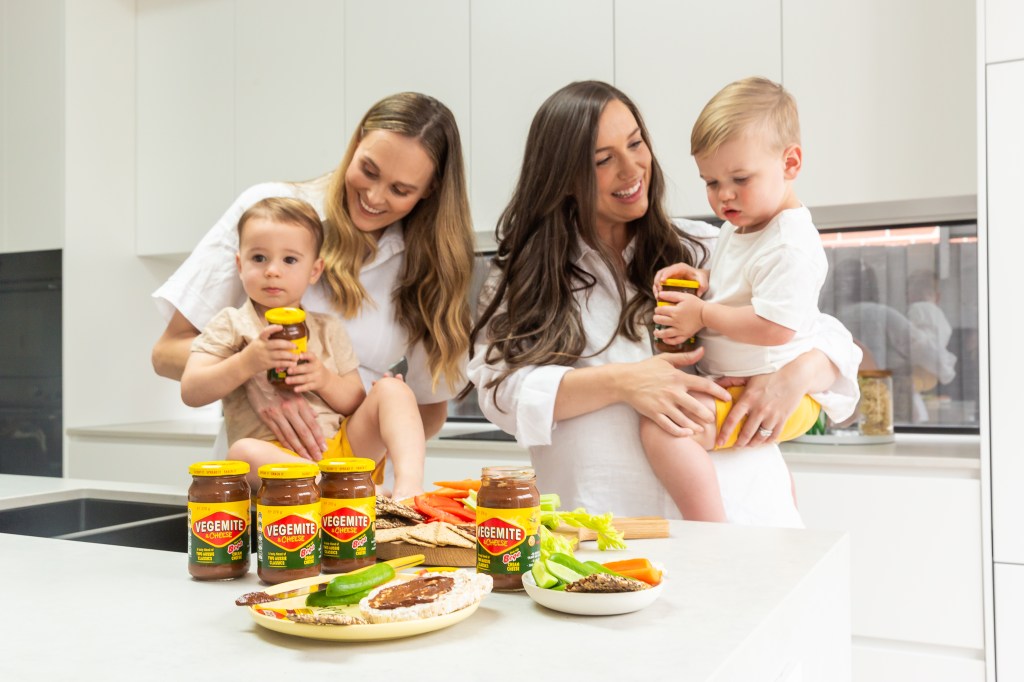 Missed Clairsy & Lisa? Catch up by clicking play below!