Woolworths is supporting Australian wildlife this festive season with the release of Wally the Wombat Chocolate Sponge Roll where $1 from each sale will go to WIRES, Australia's largest wildlife rescue organisation.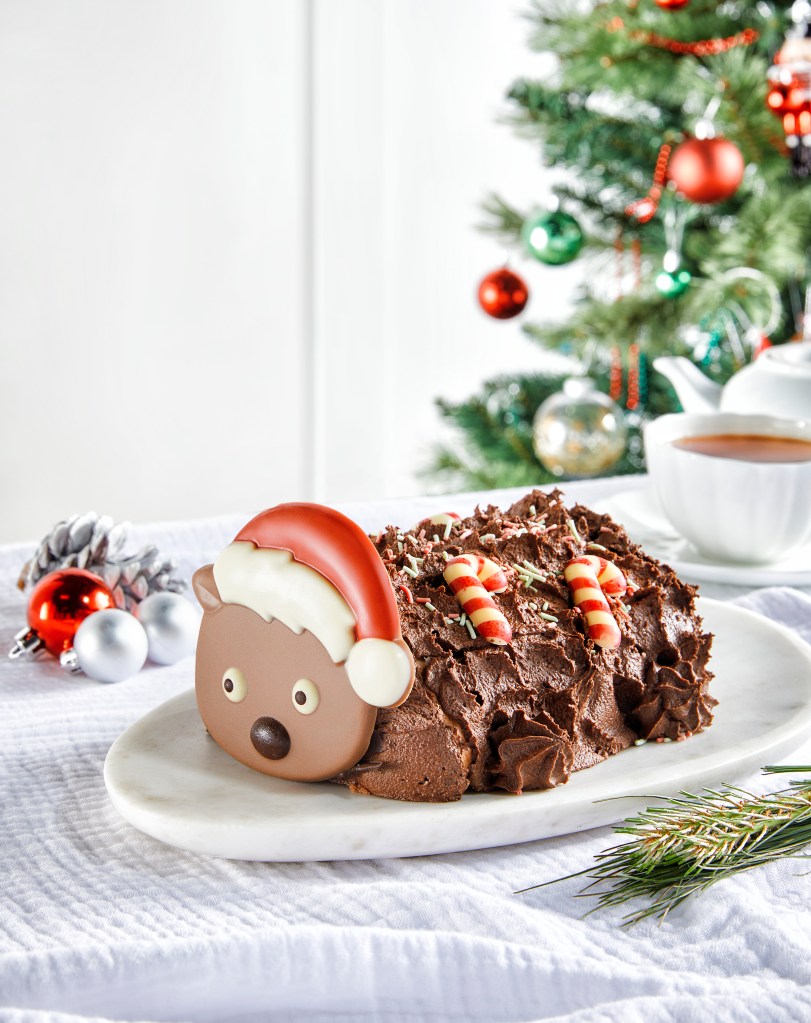 Wally the Wombat is a delicate chocolate sponge roll, filled with creamy chocolate and coated in mottled chocolate buttercream, decked out with Belgian chocolate decorations.
Woolies reckons Wally serves 10… but we'll leave it up to you what that actually means. What we do know is that he'll set you back $25.
And honestly, what a truly delicious way to help out these sweet lil wombats: