Coles is set to open its first fancy pants offshoot store – Coles Local – in Perth this November.
It's understood the existing regular Coles on Angelo Street in South Perth will be re-fit for the smaller-format store.
While it'll have about half the range of their full-service supermarkets, the much more compact (and posher) Coles Local will reportedly stock products from local suppliers including bread and pastries from Mary Street Bakery and artisan deli goods from The Farm Margaret River.
The outlet in Melbourne's Fitzroy allows customers to fill up their own containers with things like freshly-ground coffee, lollies, bulk smoothie supplements, frozen fruit, cereal and granola AND it even has a olive oil refill station from Squeaky Gate, which saves customers a very handy 17% off at the checkout compared to picking up a bottle from on the shelf.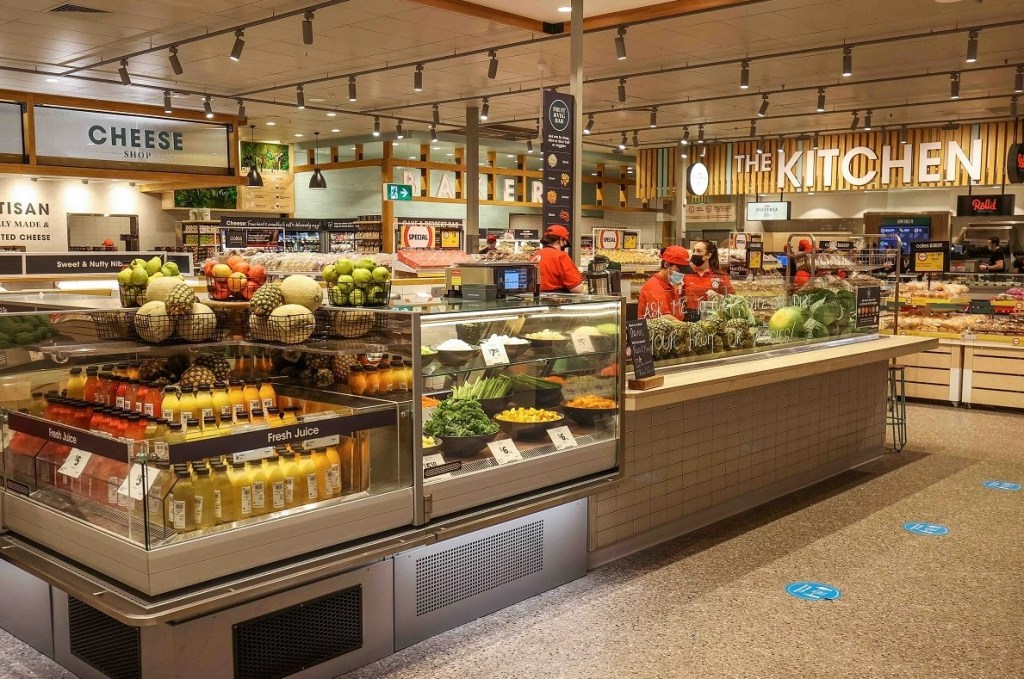 Coles Local launched in 2018 in the eastern states, there are currently 16, offering local produce through partnerships with local suppliers.
Store development general manager Jon Haggett said Coles Local aims to deliver a full-basket shop, not just a "top-up" shop.
"Our promise would also be that not only can you get these amazing artisanal, very locally-based product ranges but you can also get all of your usual family favourites," he said.
"I've gone through various phases of recession and clearly our customers are challenged more than ever in terms of weekly budgets so it's incredibly important that Coles Local continue to offer amazing value."