Look, we love that the thrill-seekers have their six-storey tower made up of four waterslides at Outback Splash.
We love that for them.
Thing is, not all of us are chasing that kind of rush.
Some of us just want to take a slow dip with our sunnies on before chilling out in a cabana with an adult beverage.
Well, chill-seekers, construction has just started on The Lagoon by the same team behind the amazing pool at Crown Towers.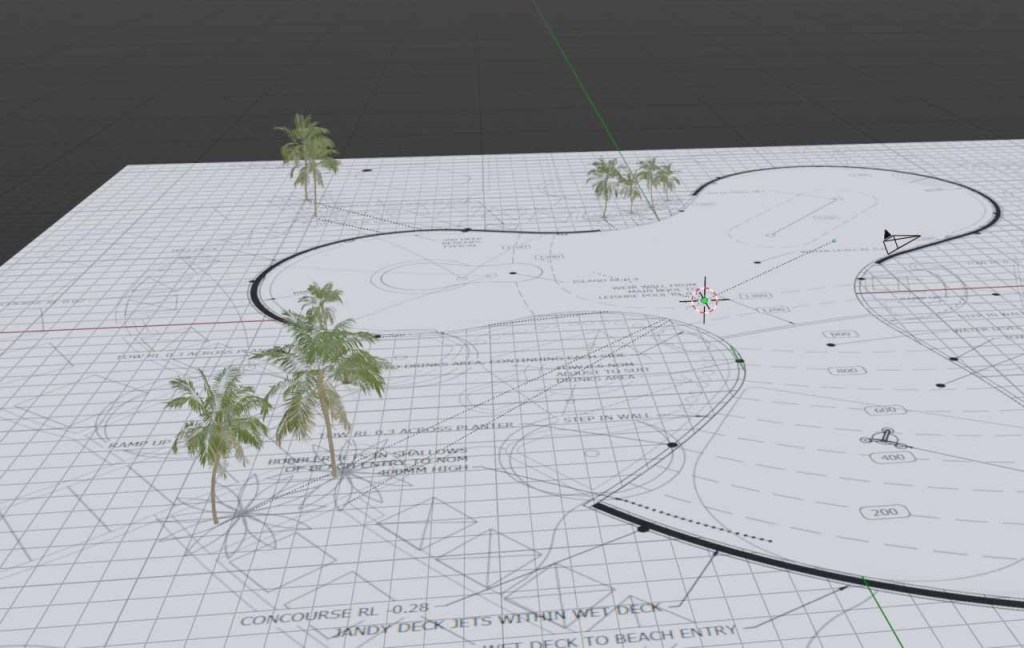 "Our guests have been requesting a pool for a long time," Director of Perth's Outback Splash, Paul Woodcock said.
"Since my family became the owners, we have been working hard to constantly enhance the customer experience and provide safe and fun attractions for all ages."
2014: Splash Island opened for young children
2016: Octopus Bay was created for toddlers
2019: the water slide tower opened, which was targeted toward teenagers
"The Lagoon will be an oasis for adults to retreat and enjoy," he added.
The enormous pool will have a swim-up island, plenty of shaded areas, a volleyball net, and a shallow beach-style area for younger swimmers and aquatic wheelchairs.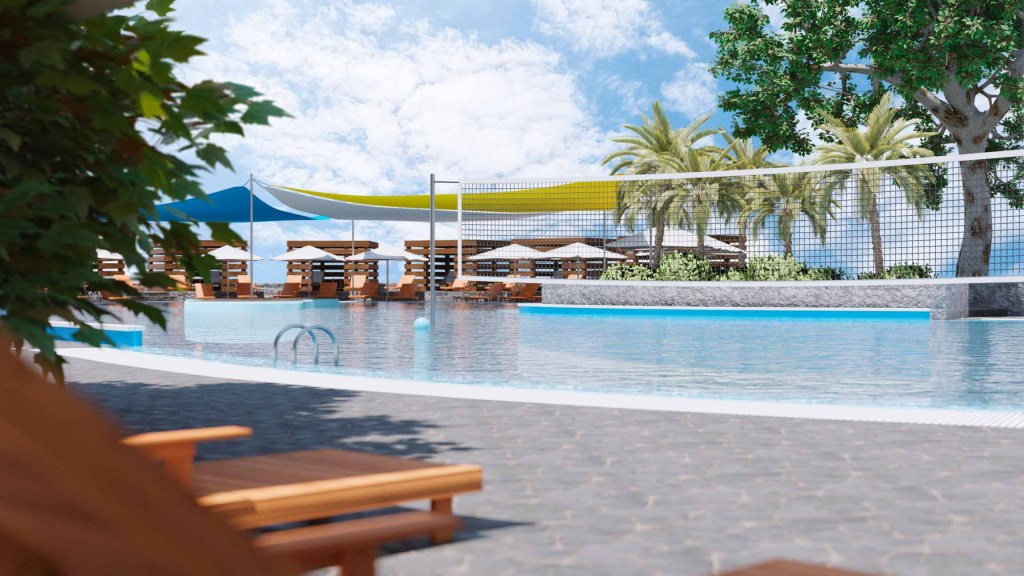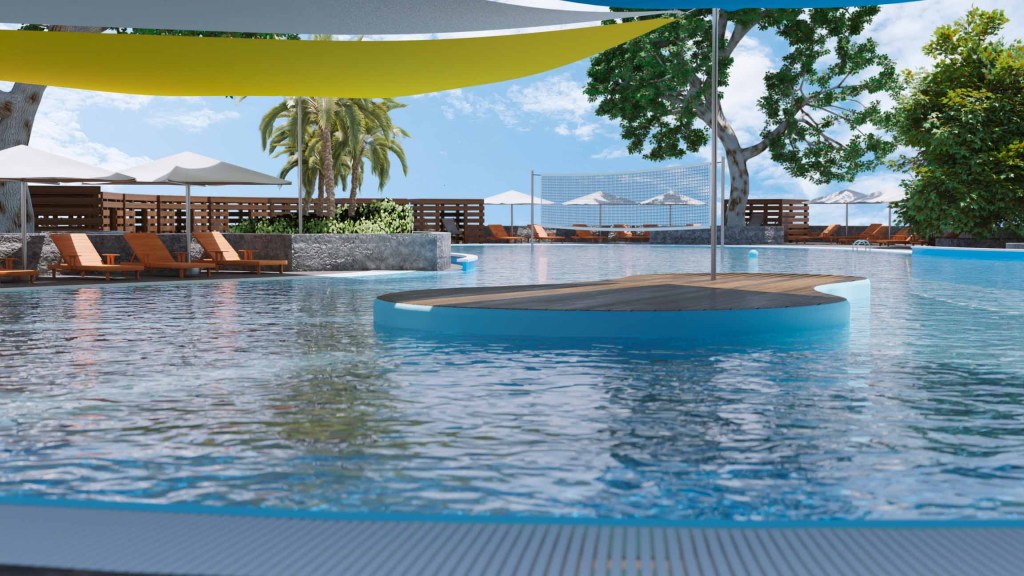 And get this: those who snag an 'Early Bird' Season Pass Memberships for Summer 2022/2023 will automatically receive an exclusive invitation to the official Pool Party opening of The Lagoon in 2023!
Outback Splash is due to kick back into summer mode soon, switching the water slides back on from September 24, 2022… but don't forget they also have year-round attractions like 5 mazes, 9 holes of mini golf and wildlife experiences too.