Perth's St John of God Heath Care has released its very own top baby name list for bubs born in their hospitals last year.
About 10,000 babies are delivered at St John of God every year.
Of the boys, Oliver again took out the top spot after having been number one in 2020 and in 2018.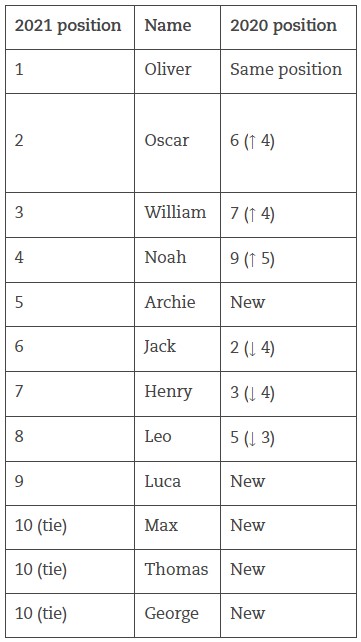 Among the girls, it was a carbon copy of last year's top 3: Isla, Olivia and Charlotte. In that order.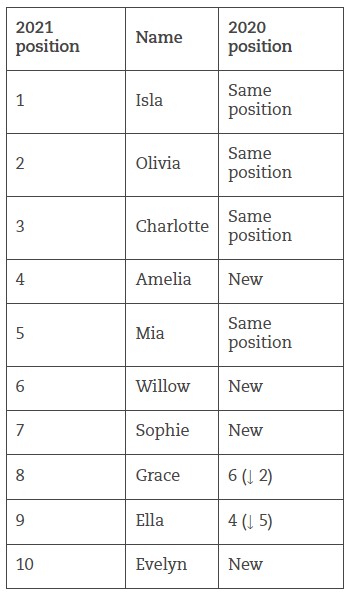 Interesting that the one 'newcomer' name that appeared in 10th spot, Evelyn, could be an indicator that what was old is new again.
Clairsy & Lisa wondered how long it might be until we saw names like Sharon, Kevin or Gary swing back around… if ever.
Hit PLAY to listen in…