While their stunning fields of yellow canola are the stuff of social media dreams it's the time of year that makes our WA canola farmers anxious.
It might seem harmless to hop over a fence and get a seamless shot of the endless gold (no one'll ever know, right?), this is a warning that not only is it straight-up trespassing, it's a huge biosecurity risk.
Department of Primary Industries and Regional Development grains biosecurity officer Jeff Russell said the number of people entering crops to take photos seemed to have increased in the past four to five years with some even driving vehicles through crops.
"We've heard of incidents where people have driven into paddocks, down the paddock laneway, get to an area that could be boggy, they can't reverse so they turn around in the crop and cause damage," he told ABC Great Southern.
But for social media users who simply can't control themselves when driving past a field of canola, there are fields of it that exist just for you so you can stay the heck out of farmer's crops.
PetTeet Park is a massive property on 100 acres in Talbot Brook, about 1.5 hours east of Perth between York and Beverley, and they have all the canola fields you can handle (plus some super cute animals)… and you can even bring your dog.
View this post on Instagram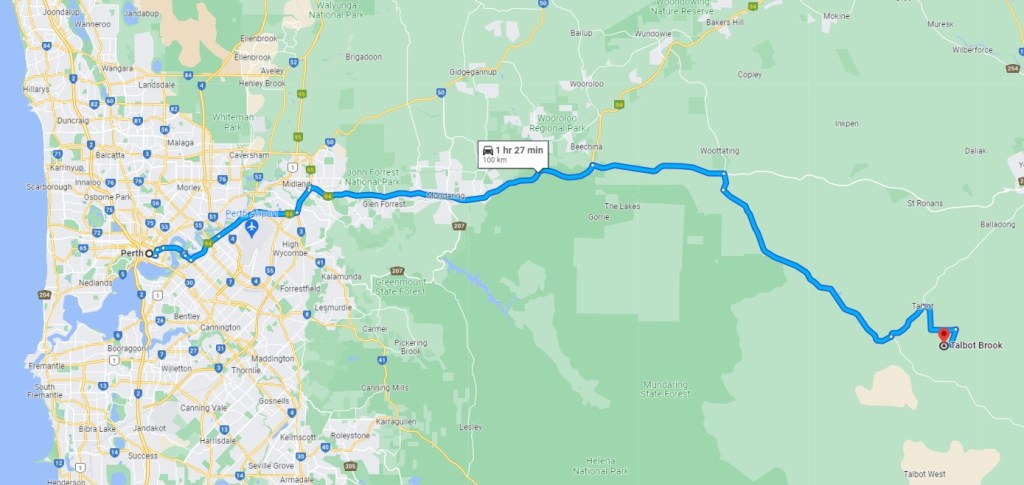 So, if you're keen for a road trip to get among the canola fields that'll also keep our farmers happy, you might want to check it out. They're open every weekend from 10am to 4pm until flowering ends.
Entry to PetTeet Park is $15 per adult, $10 for kids over 5 years old and $10 student/concession.
Hit PLAY to listen to Clairsy & Lisa chat about the canola issue…