Perth fans of the beautiful game are getting one helluva treat when some of the world's biggest English Premiership football clubs will play in a blockbuster weekend at Optus Stadium.
Manchester United will be joined by Leeds United, Aston Villa and Crystal Palace for the two-night International Festival of Football.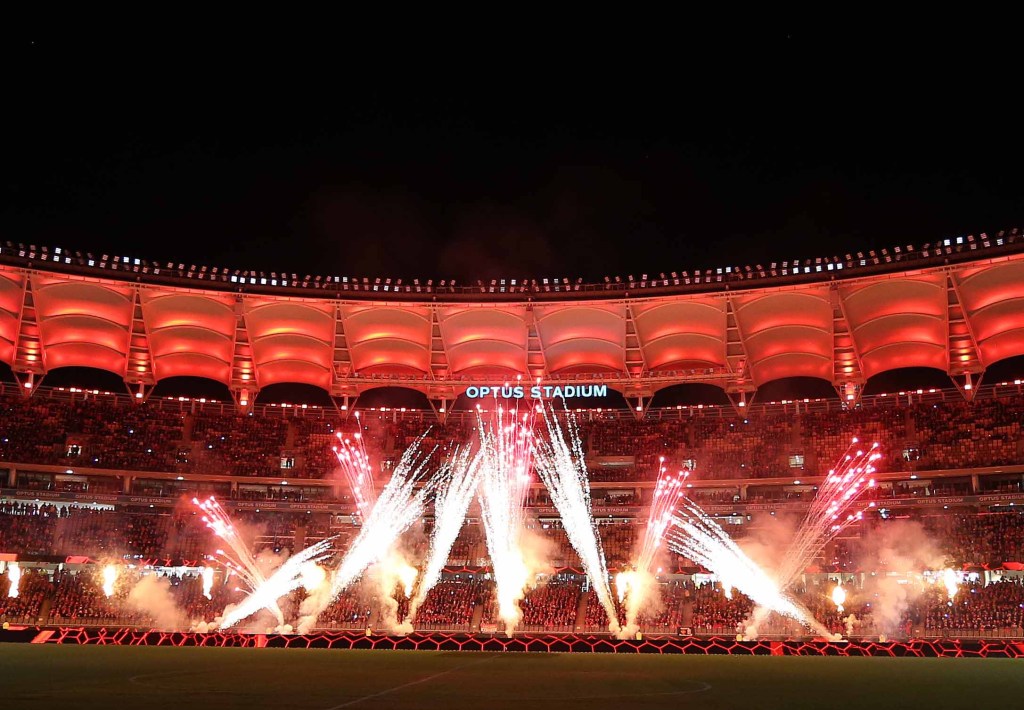 Leeds United and Crystal Palace will clash on Friday July 22 with Manchester United taking on Aston Villa the next day.
The WA government said clubs had committed to bringing full squads, giving fans the chance to watch players like Manchester United superstar Cristiano Ronaldo whose grandparents, Jose Vivieros and Maria-Angela Spinola, moved to WA about 20 years ago from Funchal in Madeira.
The Red Devils last visited Perth in 2019 when they faced our local Perth Glory, beating them 2-0 in front of 50,206 fans before making easy work of Leeds United 4-0 in front of 55,274 fans.
Tickets go on sale on Thursday, May 5.