Police have confirmed that the body of Kylie Bazzo, mother of West Coast Eagles player Rhett Bazzo, has been recovered.
The search for Ms Bazzo, 52, was launched after she was thrown overboard during a boat crash in the Mandurah estuary that killed one person and left another in hospital.
Peel Water Police officers confirmed Ms Bazzo's body was found at around 7pm on Sunday night, with her family notified.
The incident occurred about 10pm on Saturday when the boat, carrying four people, reportedly collided with a red post marker in the estuary.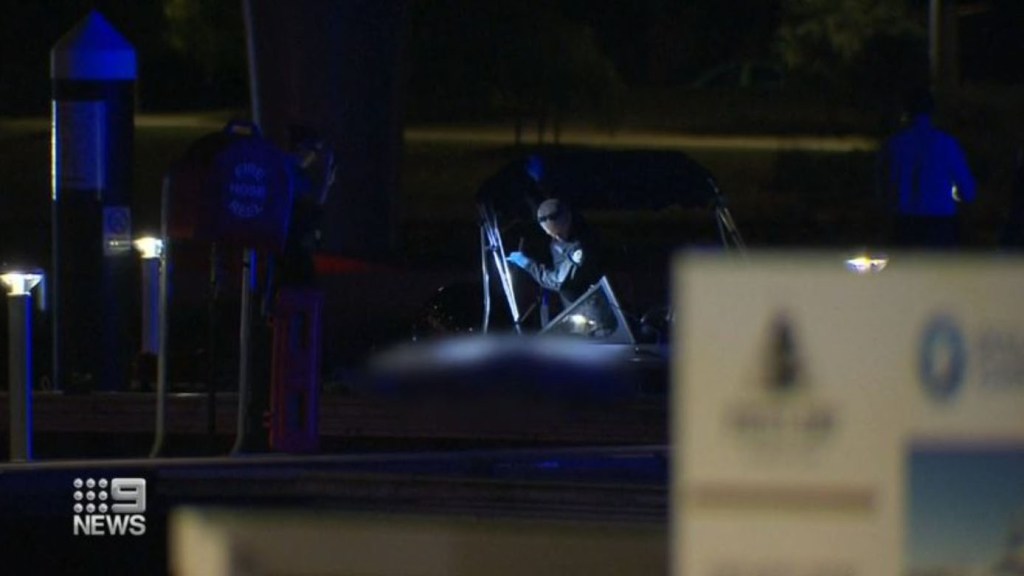 Deborah Burdon, 54 – friend of Ms Bazzo – was recovered from the water, however she couldn't be revived. Deborah's 47-year-old husband John Burdon, who was believed to be driving the boat, was taken to the Royal Perth Hospital with serious injuries while a 54-year-old man who was also on the boat was uninjured.
Assistant Superintendent Peter Morrissey said speed would be investigated as a factor in the crash but that it was too early to consider criminal charges.
Rhett Bazzo and sister Kameron lost their father, Swan Districts great Steve Bazzo, to cancer in 2015.
Rhett, 19, was drafted with pick 37 in the 2021 national AFL draft and played nine games last year in his first season with the club.
with AAP
Top picture: Facebook