Instagram is set to launch a microblogging app days after Twitter executive chair Elon Musk announced a temporary cap on how many posts users can read on the social media site.
Threads is expected to be released on Thursday and will allow users to follow the accounts they follow on Instagram and keep the same username.
Users will also be allowed to share their thoughts and opinion in a Twitter-style prompt while the other users will be able to like the post, comment on it, and re-share it with comments just like Twitter.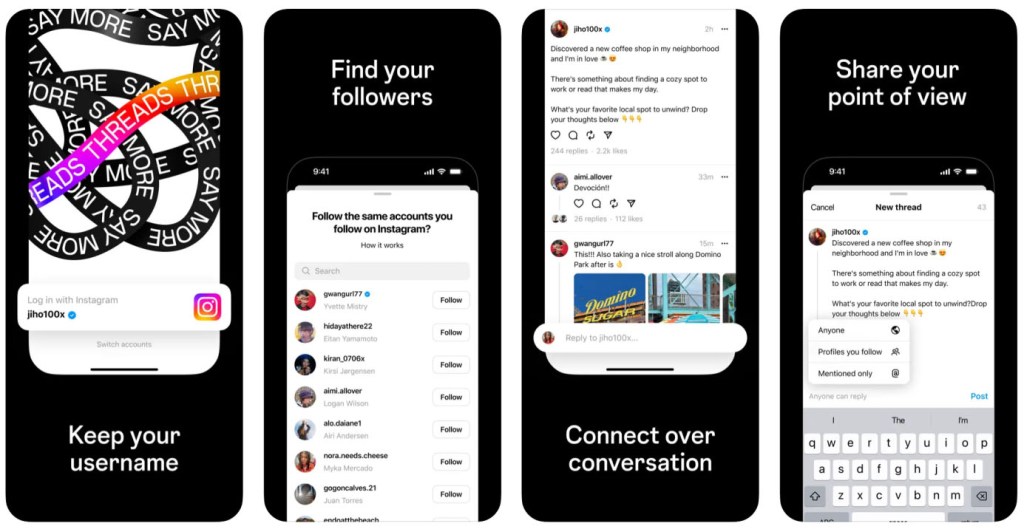 This week, Musk sparked a massive backlash announcing a slate of restrictions on the app, including the need to be verified to use TweetDeck and a scroll limits for tweets.
For verified users, the daily limit is 10,000 views, 1000 for unverified and 500 for new unverified users.
Now to 10k, 1k & 0.5k

— Elon Musk (@elonmusk) July 1, 2023
Once users hit the cap of tweets viewed, they will receive a "rate limit exceeded" notification which will prevent them from accessing new tweets.
It's a lucky break in the market for Instagram, which was originally launched Threads in 2019 but was shut down in 2021.
This time, with so many users bailing on Twitter, Threads could have a different outcome.
The reason I set a "View Limit" is because we are all Twitter addicts and need to go outside.

I'm doing a good deed for the world here.

Also, that's another view you just used.

— Elon Musk (Parody) (@ElonMuskAOC) July 1, 2023
Australian users can pre-download the app on Apple's AppStore.
Android users able to search, but not install, the app on Google Play store.