In yet another case of something being cancelled or boycotted over Russia's invasion of Ukraine, comes the pulling of probably the world's most famous meerkats.
Comparethemarket's famous ads featuring Russian meerkats Aleksandr Orlov and his sidekick Sergei have been pulled in the UK from appearing alongside news of the Ukrainian conflict.
"Like the rest of the world, we are shocked by the events in Ukraine," a spokesperson from Comparethemarket said.
"The meerkat characters are entirely fictional and have been used by the company since its inception since 2012. They obviously have no connection to the current situation."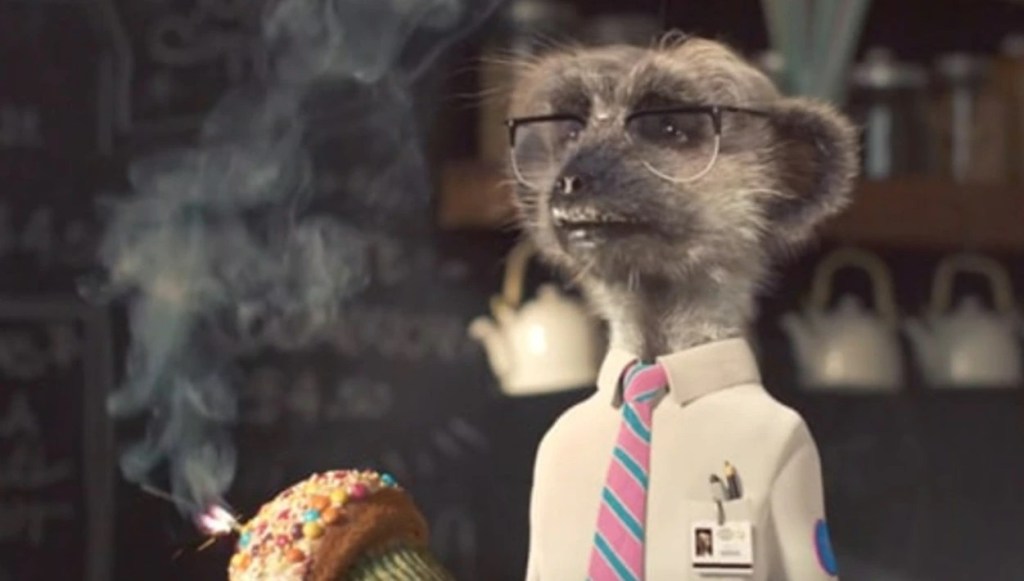 As for Australia, a spokesperson told news.com.au that different ads were used here as the audience is different in Australia than in the UK (okey dokey) but added that the situation would continue to be considered and reviewed.
The meerkat Orlvov's catchphrase 'simples' became so popular that it was added to the Oxford English Dictionary in 2019, meaning "used to convey something that is very straightforward".
Now, not so simples.