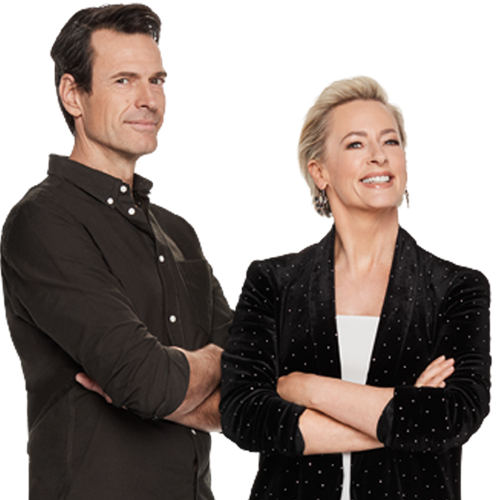 JAM Nation with Jonesy & Amanda
Hear it. Love it.
Jonesy & Amanda are one of Australia's most beloved radio duos who bring their light-hearted humour and genuine passion for radio each morning to their listeners.
JAM Nation with Jonesy & Amanda is an ACRA award-winning, hugely entertaining and fun show that delivers the perfect combination of personality, relatable content and witty banter along with playing better music and more of it.
If you're staying up late, join in the fun of JAM Nation from midnight Monday to Saturday, on 96FM.
Get in contact!
Phone: 13 10 65