Well, Jon Hamm is married and it's not to me. Rude.
The actor tied the knot with his Mad Men co-star Anna Osceola at Big Sur, California, where they first met on the set of the show in 2015.
Hamm, 52, and Osceola, 35, began dating in 2020.
If you didn't quite make it to the end of Mad Men (understandable, the quality really dropped after season 5), Osceola played a spiritual-retreat receptionist who flirted with Hamm's Don Draper in the series finale: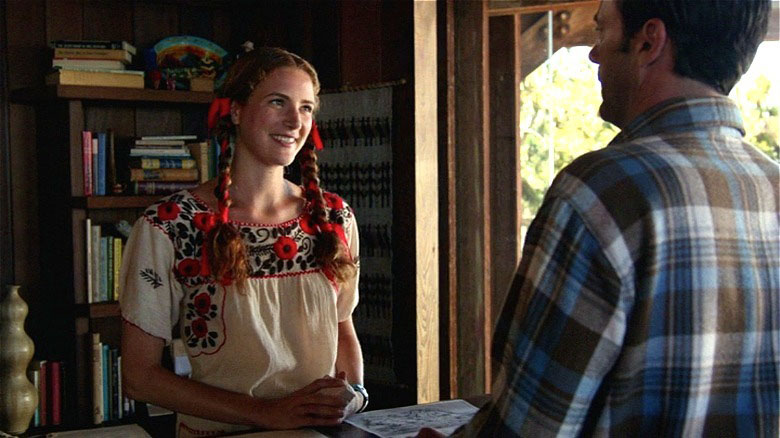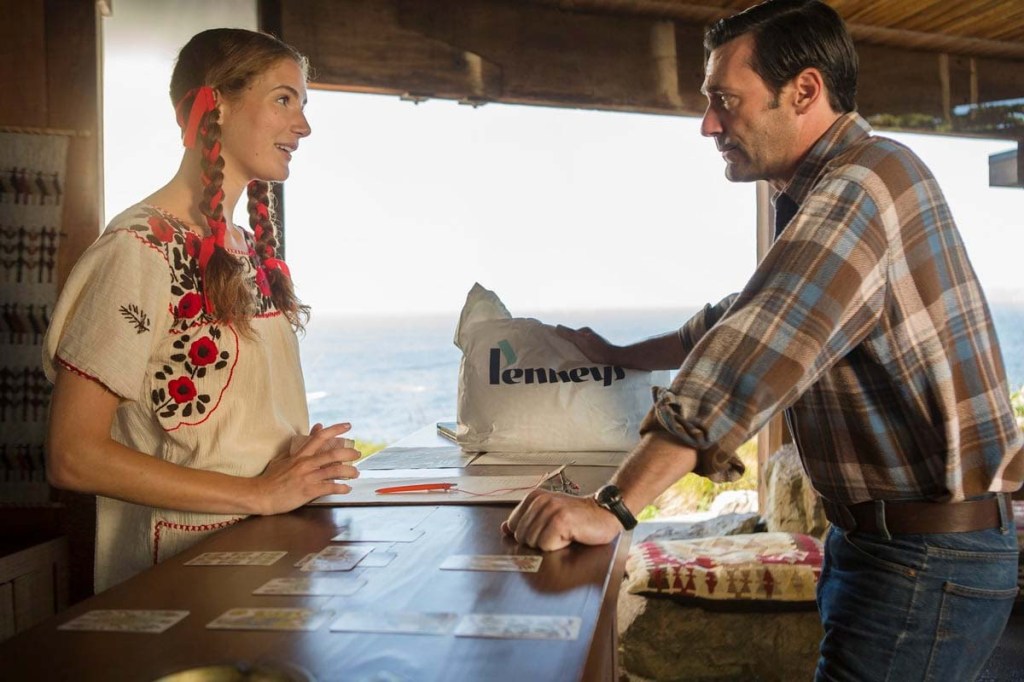 Osceola also appeared in Hamm's 2022 comedy flick 'Confess, Fletch', which also stars John Slattery, who played Roger Sterling in Mad Men.