The daughter of Courtney Love and the late Nirvana frontman Kurt Cobain, and the son of pro skateboarder Tony Hawk have tied the knot.
Making it even more star-studded, Frances Bean Cobain, 31, and Riley Hawk, 30, were officiated by R.E.M. frontman Michael Stipe, who is Frances' godfather.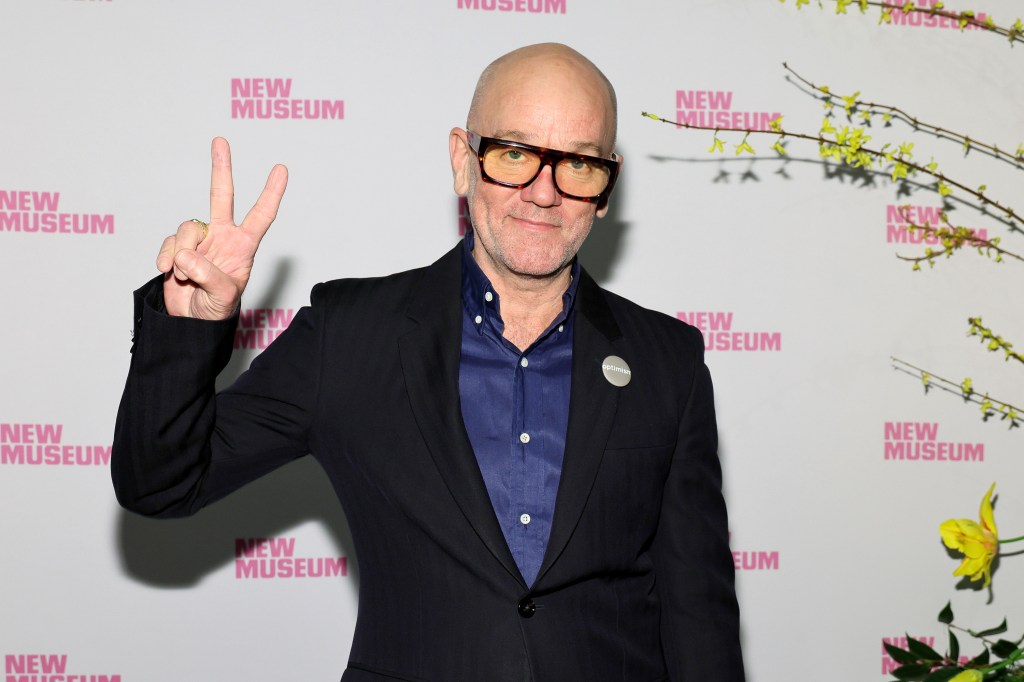 Frances and Riley have been in a relationship since at least January 2022, when Cobain posted a carousel of images, which included the loved-up pair, after a year-long break from social media.
View this post on Instagram
It's Frances' second marriage and Riley's first.
Frances was previously married to musician Isaiah Silva for almost two years before she filed for divorce in March 2016. At the time, People magazine reported that Frances said Isaiah shouldn't be entitled to any money from her father's estate, which was valued at $450 million.
However, they did end up fighting for ownership over one of Kurt's guitars, which she lost to Isaiah in the divorce settlement.