Turning Red has been described as the 'cleverest' film that Pixar has released in years.
The Atlantic went even further by saying it was the "best thing Pixar's produced in recent memory and perhaps the studio's most emotionally nuanced and thematically clever film since 'Inside Out'."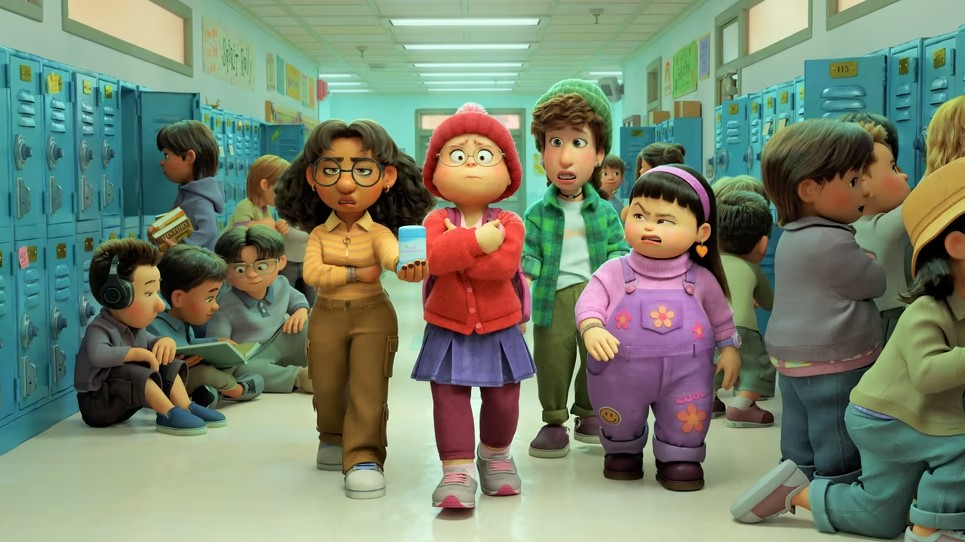 Now you really have our attention.
Similar to 'Inside Out', 'Turning Red' is about a young teen girl, but instead of just being concerned with understanding confusing emotions… it takes on the sheer horror that is puberty – in the form of a big, fluffy red panda.
Our movie guy Ben O'Shea peeked the movie last night, and really, his score says everything…