'I don't want to get too psychedelic…' Aussie rock muso Jack Jones began, 'But that music… you can just really get absorbed in it.'
The Southern Sons frontman joined Clairsy & Lisa on Wednesday to chat about Pink Floyd Orchestrated, an incredible one-off concert headed to Perth.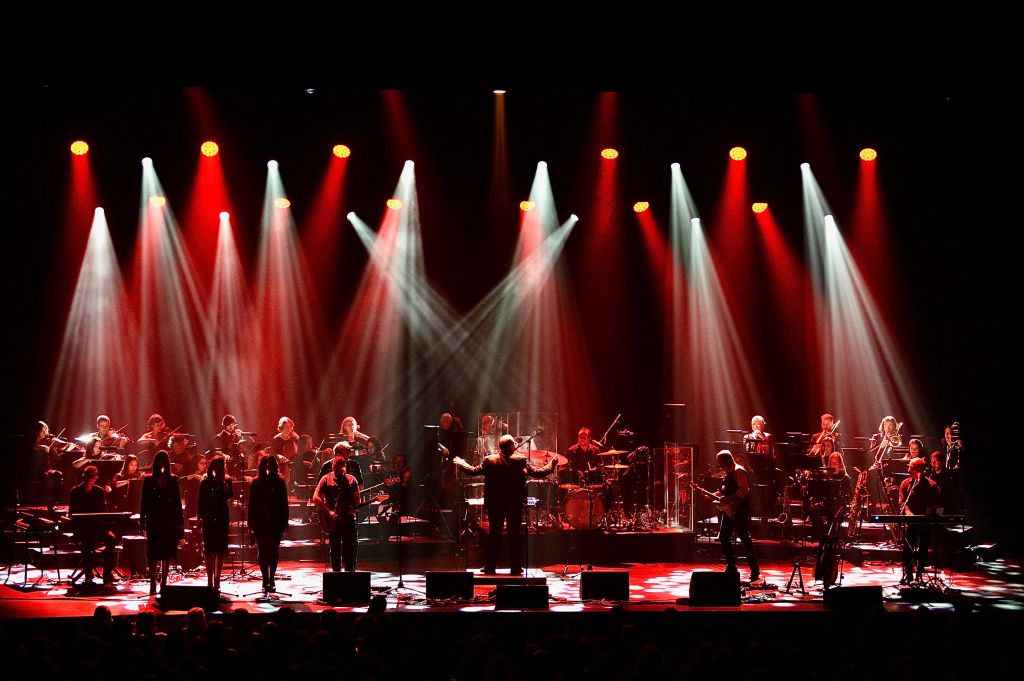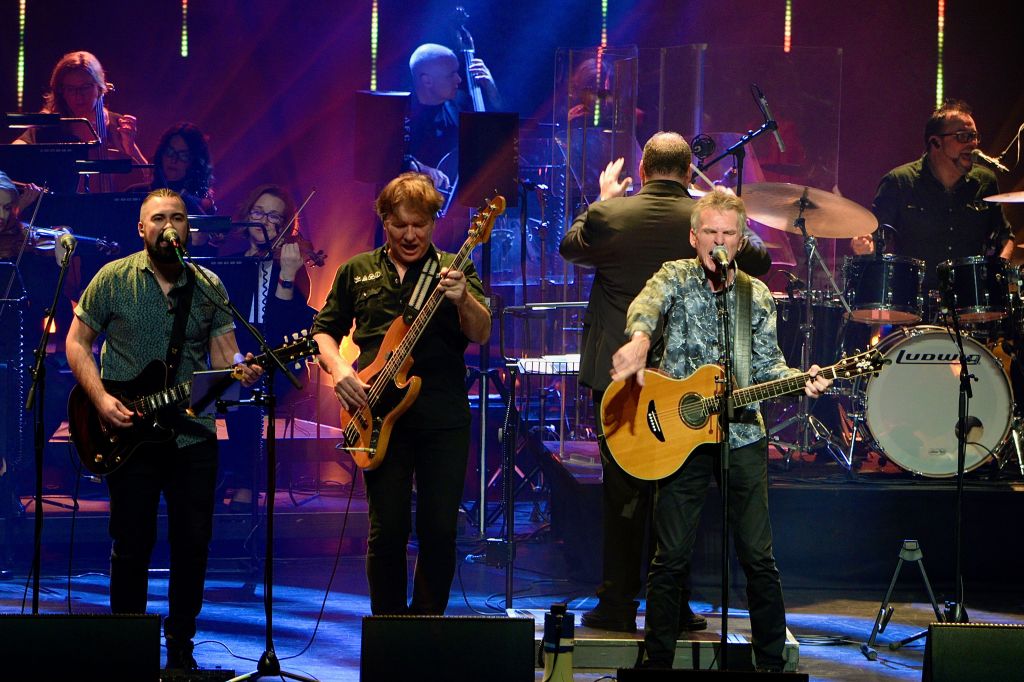 The event blends the lush orchestral sounds of the Southern Cross Symphony with the power of the Eclipse band, made up of 10 of the country's finest rock musos – fronted by Jones.
And yeah, we couldn't help it, we asked Jack Jones straight-up who's side he was on – Camp Roger Waters or Camp Dave Gilmour?
Hit PLAY to listen in…
Pink Floyd Orchestrated, Perth Concert Hall, February 25, 2023
Click here for all the info.