He was known as the bass guitarist of the Masters Apprentices and even better known as John Farnham's manager, but Glenn Wheatley also – in a roundabout way – actually owned 96FM.
"It was all part of a very frantic acquisition," Wheatley told 96FM in 2020.
"I had the very first FM station to go to air – EON FM – and beat you guys by a few weeks.
"There was a race on."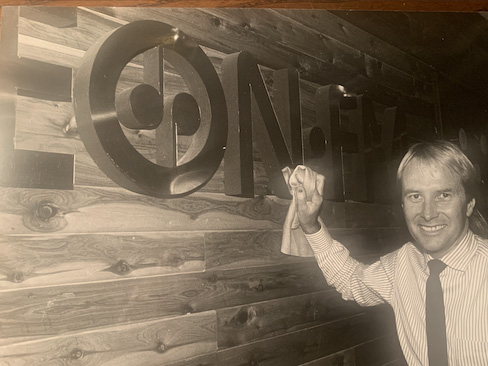 At the time, each capital city was allocated FM licences and therefore the race to be the first was immediate.
"When EON went to air, the studio was basically egg cartons held up with chicken wire and the smell of the soldering iron was permeating through the air."
"By the skin of our teeth we went to air."
Wheatley said he later went to buy several radio stations, including Triple M in Sydney, FM104 in Brisbane and changing EON's name to Triple M which he described as being on a "manic little drive."
Then he bought a little station called 96FM.
"I then dared, I made the mistake of suggesting I was going to change its name to Triple M," he said.
"I was run out of town!"
"There was a revolt, I was getting death threats and I realised that you people over there are so passionate… and 96FM, how dare I!"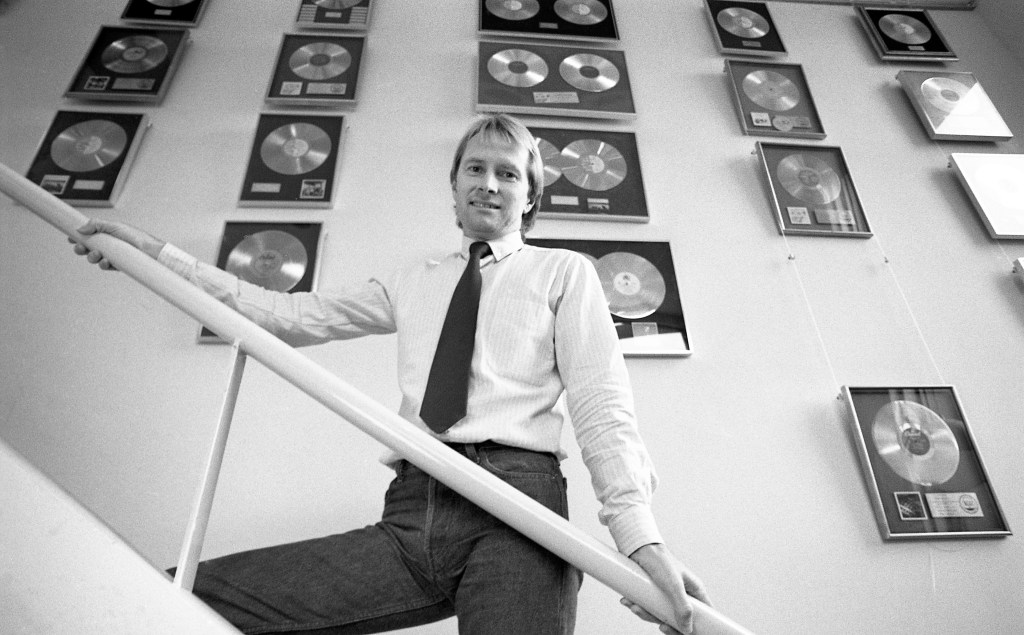 Wheatley then made the jump from the stage… to the backstage.
"I ended up managing the Masters Apprentices because the manager that we had was incompetent, and he was also a bit of thief, to be honest."
"I always wanted to be in control of my own destiny, so I ended up taking over."
Managing acts wasn't completely foreign to Wheatley, who had cut his teeth by managing people like Bowie, Gary Glitter and The Sweet.
But he wanted to come back to Australia and putting together a band to take on the US, which was the beginning of the Little River Band.
Founding member Glenn Shorrock said his old friend was passionate about Australian music and thought musicians were getting a raw deal.
"He fought for better royalty rates and more money for struggling musicians and because of people like him, we have what they call an industry now, rather than a hobby."
Then there was John Farnham.
"I've always been friends with John, we shared a flat in St Kilda many many years ago in 1968," Wheatley told 96FM.
"It was inevitable that I would, one day, end up taking on his management, and I've been doing that for 39 years."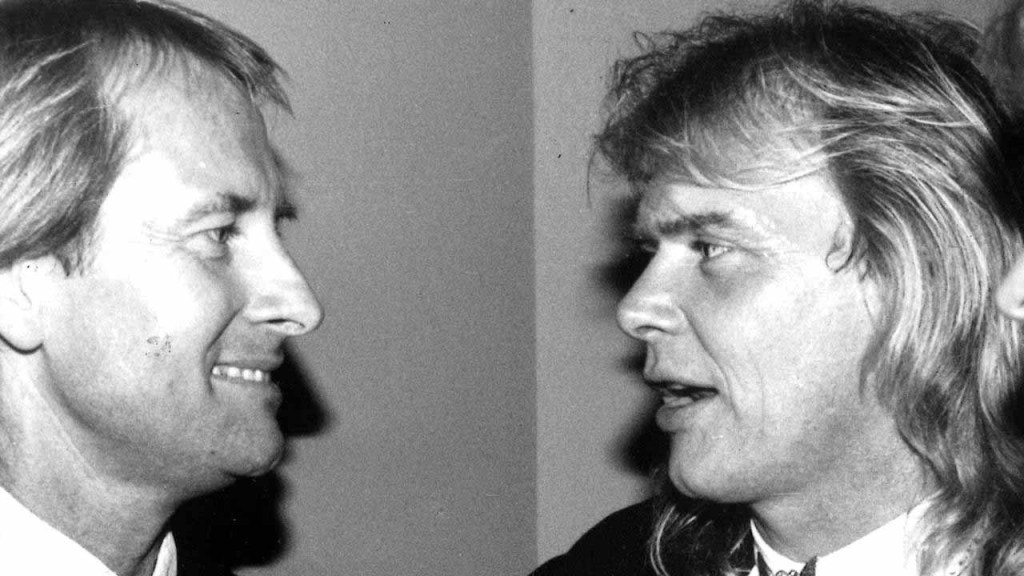 It wasn't always easy. In fact, Wheatley couldn't get a record deal for Farnham's now-iconic album, Whispering Jack.
"People were saying to me, 'we're not going to sign the guy who had Sadie the Cleaning Lady'," he said.
"As John said, 'look, I love the song but it's just not the best song I've ever recorded."
So, Wheatley did what absolutely anyone would do.
"I ended up putting the house on the market and borrowed the money to actually pay for Whispering Jack."
"And thank God I did because it went on to become the biggest selling album of all time."
The album would revitalise Farnham's career and the last song added to it – You're The Voice – would become an Australian pop anthem.
However, mixing the initial version of the song, Wheatley wasn't entirely happy, so Farnham jumped back in the recording booth.
"He sang the livin' bejesus out of it," he recalled.
With a monumental 1.68 million copies sold in Australia, the record went 24 x Platinum.
"You'd be hard pressed to find a house that didn't have a copy in the rack!" Lisa remarked.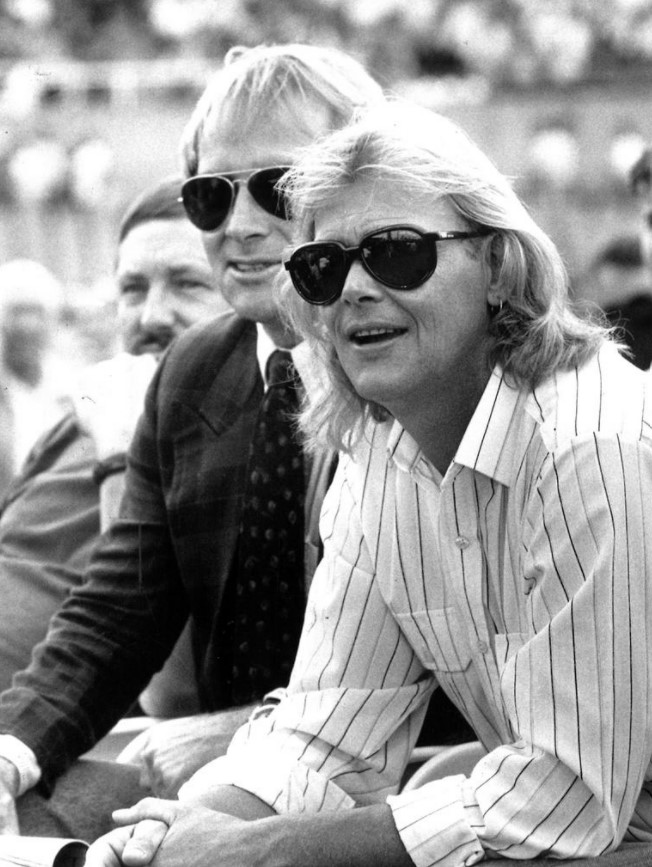 Wheatley's life was a rollercoaster of extraordinary ups and downs.
He spent about 10 months in jail in 2007 after pleading guilty to charges of tax evasion, and "lost everything" after investing in a nightclub just before the global financial crisis, leading him to living in his in-laws' house.
The Masters Apprentices said on Facebook that Wheatley had "left his mark forever on Australian Music".
"We are deeply saddened by the passing of Glenn Wheatley," the band posted on Facebook.
"Always a Masters Apprentice! With thoughts, memories and love – Brian, Mick, Gavin, Rick, Craig and Bill."
Kate Ceberano paid tribute to Wheatley on Twitter.
"Glenn the rock n roller, the rascal, the dreamer, the hustler, the optimist, the manager, the visionary. Deepest condolences to the Wheatley family, Glenn the great!"
Singer Marcia Hines also posted her condolences.
"I woke to the sad news that Glenn Wheatley has passed away. My condolences to his wife Gaynor, and all of his family, during this ever so sad time," she wrote.
"May he Rest In Peace."
Glenn Wheatley died on Tuesday after being hospitalised with COVID-19 over the Christmas period. He was 74.
He is survived by his wife Gaynor, son Tim and daughters Samantha and Kara.