Long-running animated spy comedy Archer will wrap things up with its upcoming 14th season.
Originally debuting in 2009 on FX in the US, the hit off-kilter James Bond parody follows a group of misguided secret agents and their staff at the International Secret Intelligence Service (ISIS).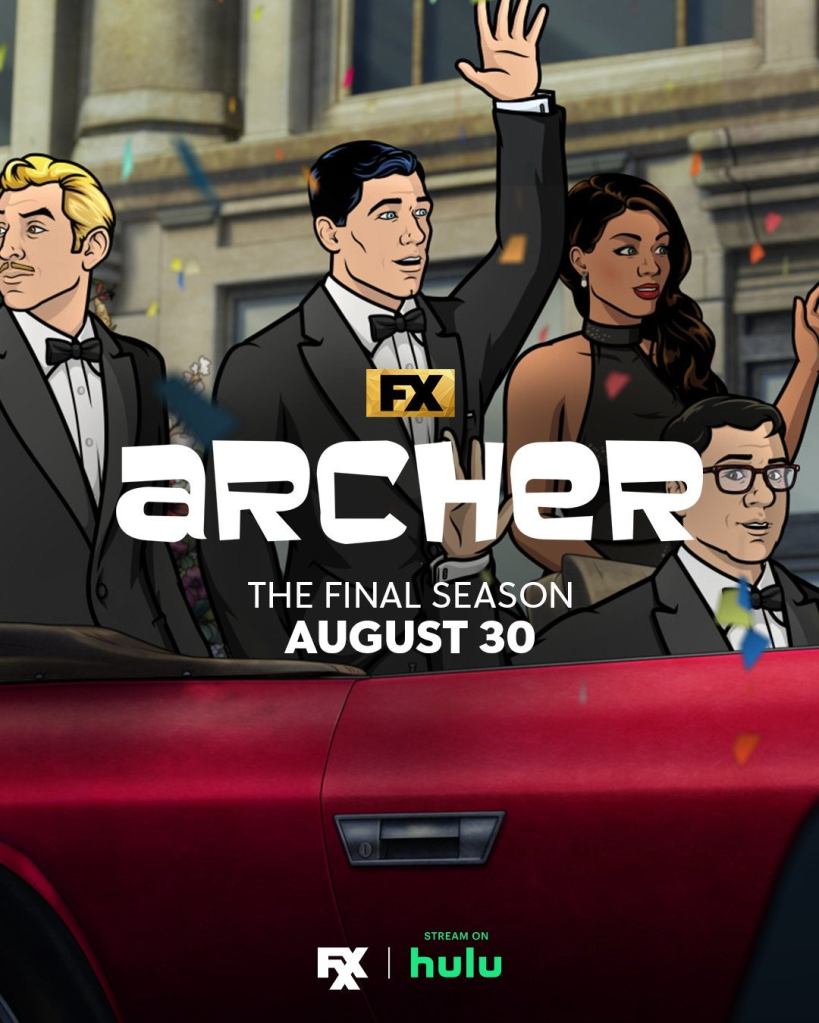 The final season will see Sterling Archer and The Agency trying to find their own way with Lana at the helm, discovering that maybe it isn't so easy to be both good and make money as a secret spy organisation.
"Her goal is to make money while also making the world a better place, but she quickly finds out running a spy agency isn't so cut and dry," the official synopsis from FX reads.
The final season will screen in the US on August 30. TV Tonight confirms the series screens in Australia on FOX8 and later on Netflix.