A list of the 10 worst puppets we were exposed to (many of us as children) on Australian TV has been published, and its so bang-on we've all had a bit of PTSD going through it.
The list, by The Guardian, only looks at the ones who haunted graced our small screens in the 80s and 90s, which is probably why every puppet that appeared in H.R. Pufnstuf wasn't included.
Here's what Clairsy & Lisa had to say about it….
1 Lion from The Magic Mountain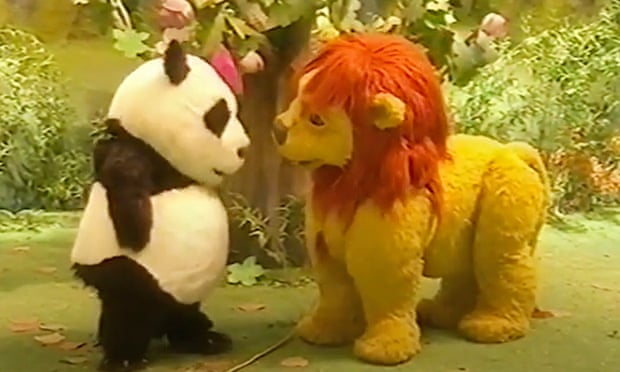 2 Rocket from Mr Squiggle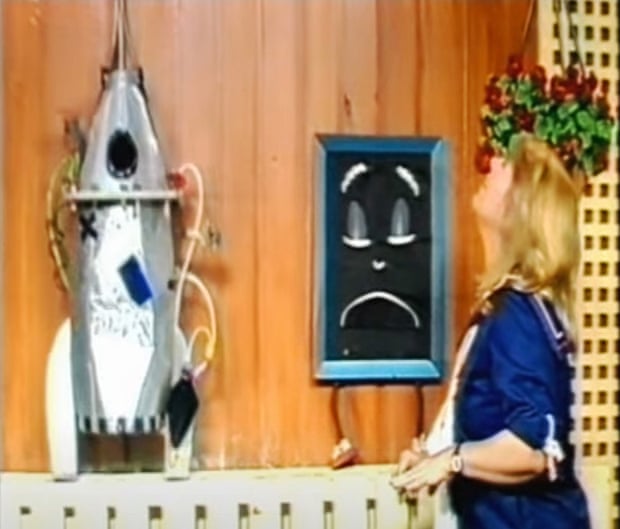 3 Jup Jup from Hi-5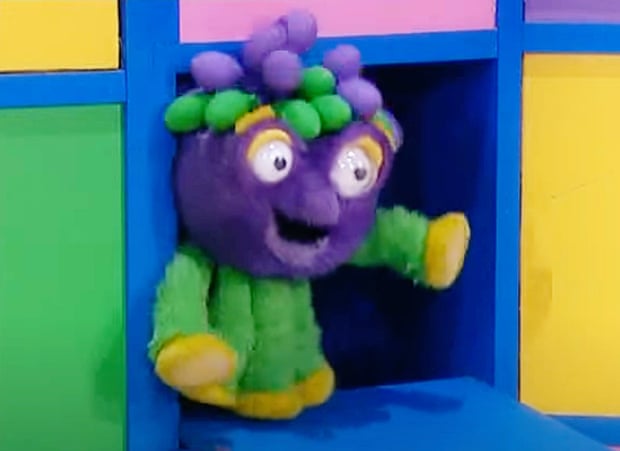 4 The Bookworm from The Book Place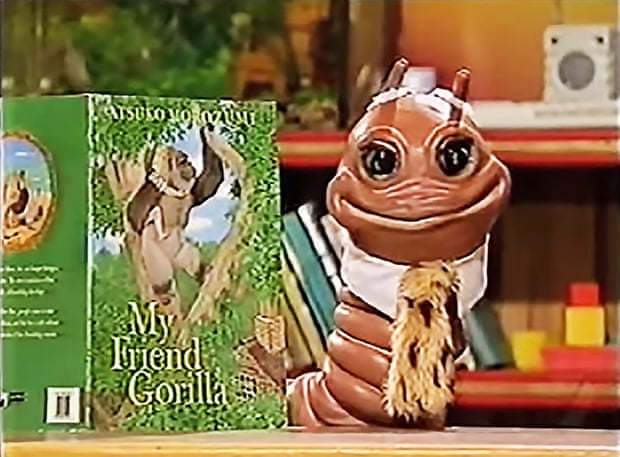 5 The Backsacks from Lift Off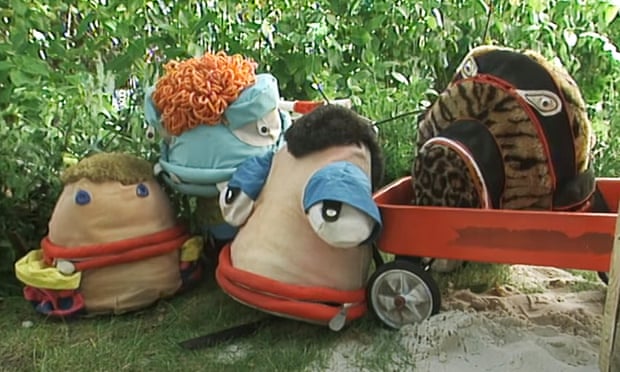 6 Squeaky from Johnson and Friends
7 Alfred from Johnson and Friends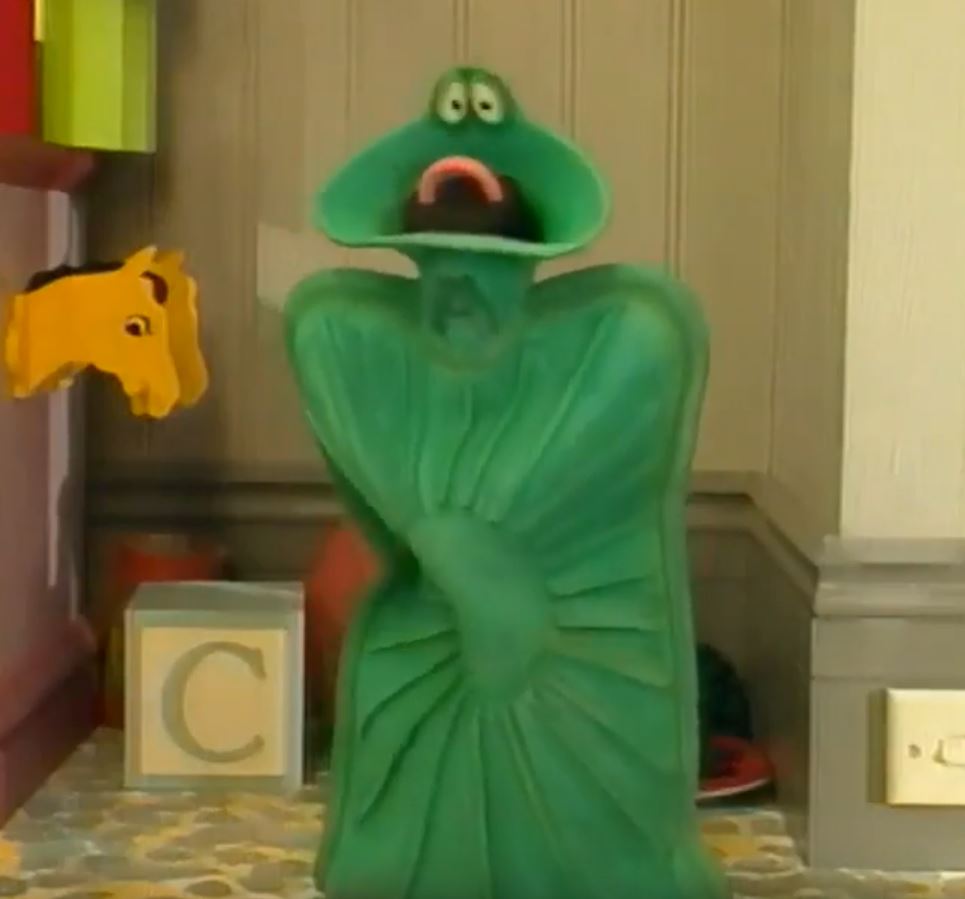 8 Beverly from Lift Off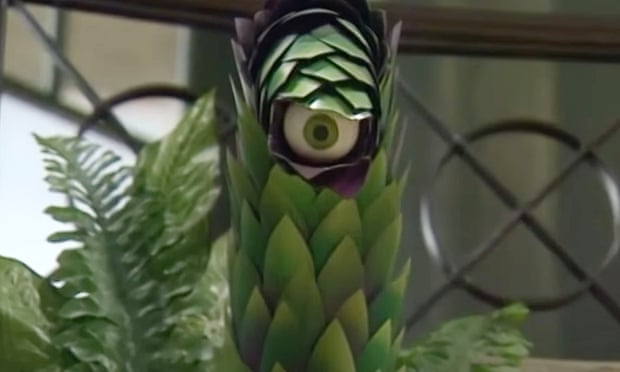 9 EC from Lift Off
10 Agro from Agro's Cartoon Connection