An Aussie mum has shared her idea for calling her three teenage boys downstairs without needing to yell, scream… or text.
Inspired by Downton Abbey, she posted her household bell system from Bunnings online over the weekend.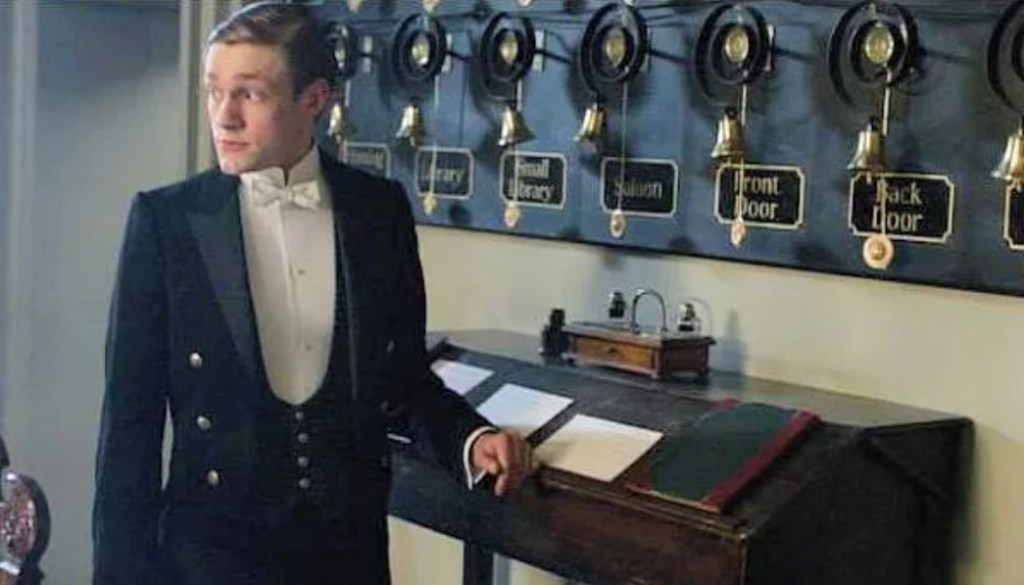 Using a $10 wireless door bell that would normally be used for the front door, the family has installed the chimes upstairs inside the house with three buttons in the kitchen.
Each son has his initial marked on one of the buttons, which has a corresponding chime upstairs.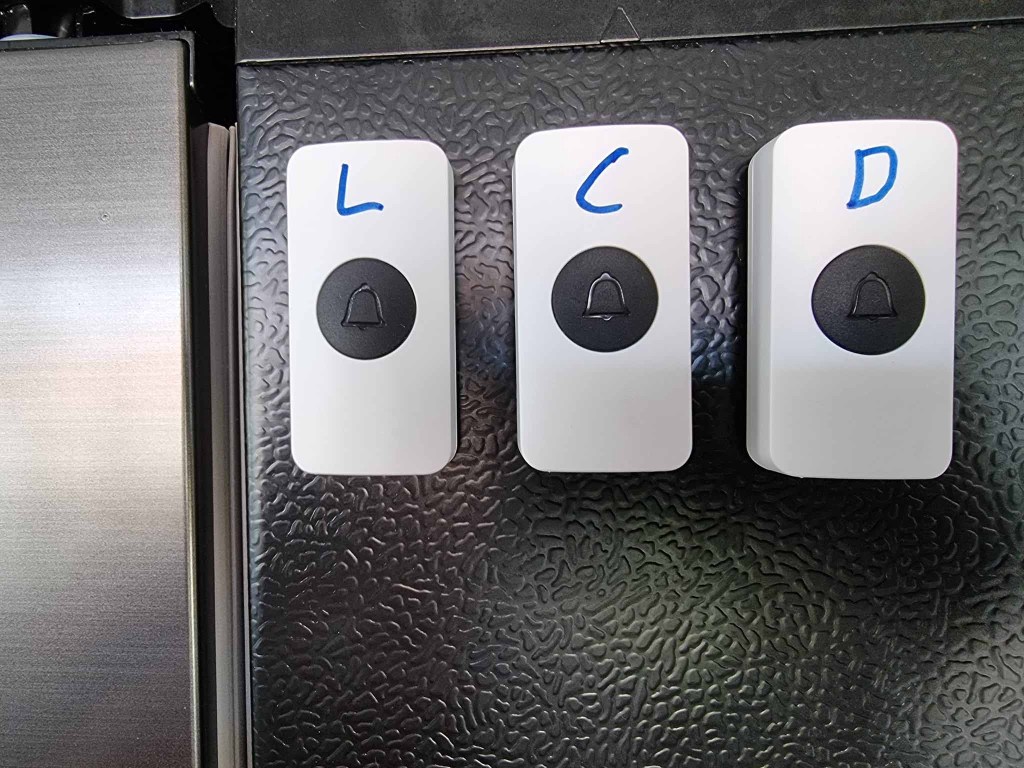 The mum said each bell had its own sound, so there's no confusion and "no more frustration when I call them for dinner."
The comments were nothing but supportive of her self-confession "lazy parenting 100%", however it was soon revealed she wasn't alone.
'That's brilliant! I usually text but it's a bit hit and miss if they have their phone on them'
'I have one for my husband. I'm sick of shouting him when he's in his office!'
'Great idea! Our son has epilepsy and when he was teen and lived at home had had the button end of a doorbell attached to his bed head and the ringing part in our bedroom so he could call for help easily'
'We did this for our kids bathroom downstairs as they were taking very long showers. When it rings they need to get out of the shower or next time it's mum or dad walking in and turning off the water!'
'We did this with our kids cubby house. It saves us having to yell to get their attention.'
'Great idea, I used to have to stomp on the floor to get teens up for dinner.'
'I had similar intercom in all rooms back in the early 80s called the kids from the kitchen, had speaker in each room. Worked a treat.'
A few parents said they used their smart pods like Alexa or Google Home to intercom around the house, but at just $10, this battery-powered doorbell was a pretty nifty alternative.