You'll have to check the invite list twice before you let your kids throw their next Teddy Tea Party…
Build-A-Bear has gone a little nudge-nudge-wink-wink this Valentine's Day by releasing some horny AF teddy bears.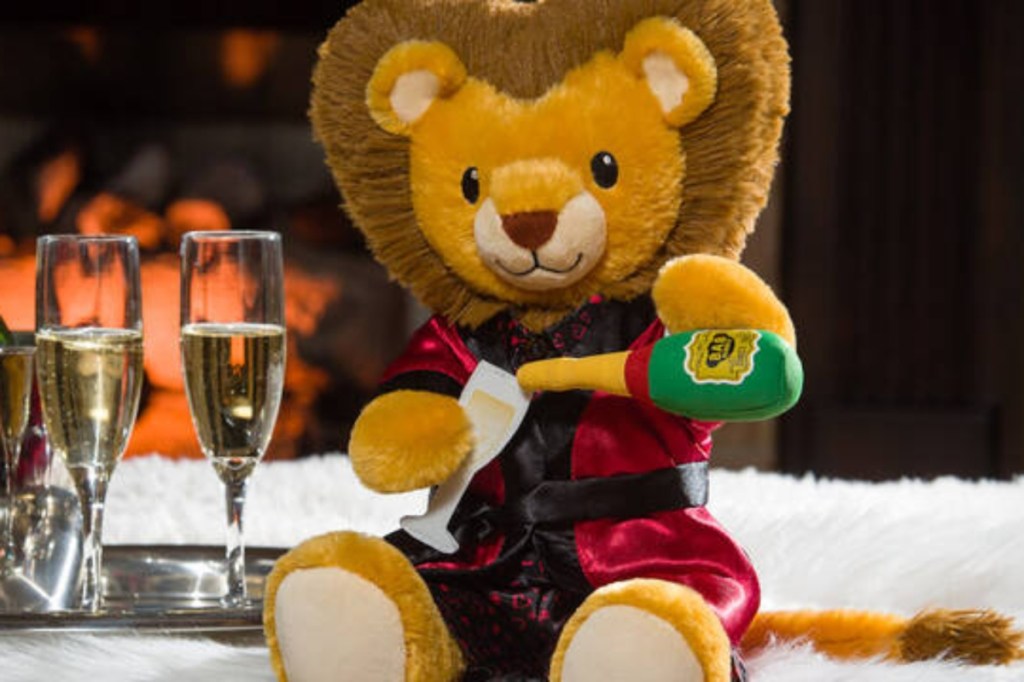 Their recent Instagram post certainly aroused suspicion…
View this post on Instagram
This isn't the first time they've released an 'After Dark' range.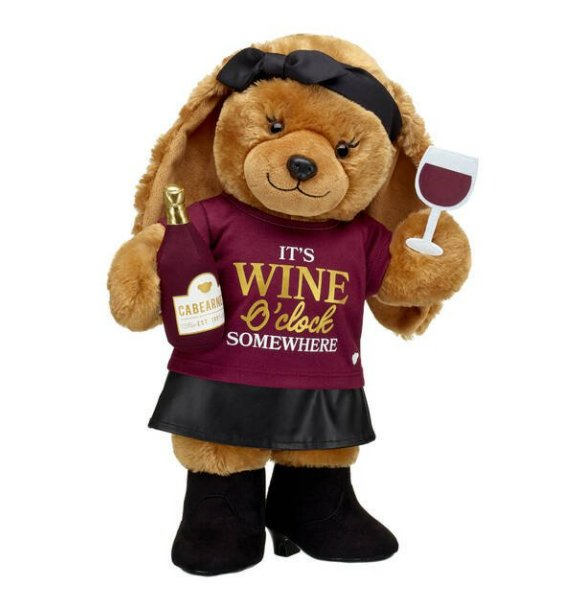 While they're actually super cute it seems us Aussies are missing out. Yep, only the US & UK get them.
(PS Build-A-Bear if you're reading this… you know what to do… *winks*)