While WA wasn't one of the three winners of the Great Dunny Hunt 2023, we did get one helluva honourable mention.
Along an unnamed road near the incredible Nature's Window and Skywalk in the Kalbarri National Park is one of Australia's quirkiest spots for a public loo.
Its official address is Loop 1, Zuytdorp WA: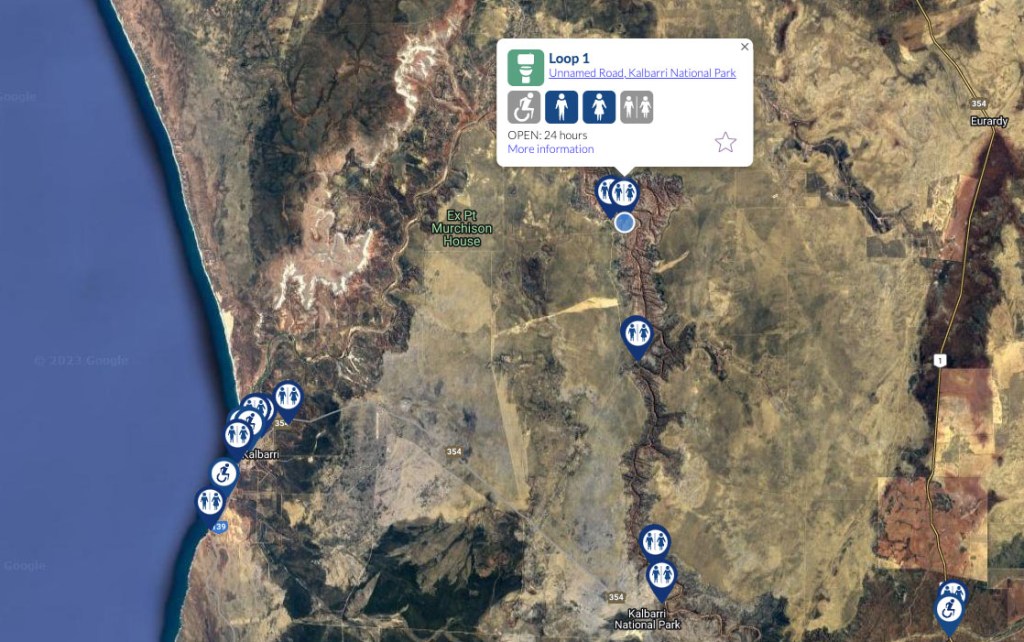 Open 24 hours, this loo has some pretty unique outback views.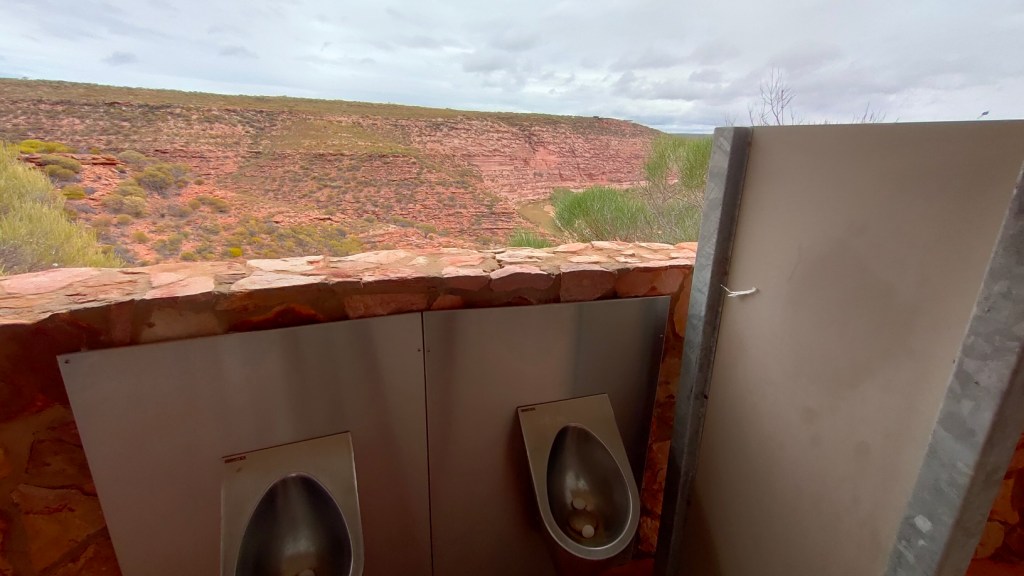 This year's Great Dunny Hunt participants contributed over 778 entries to the National Toilet Map website. These were this year's winners: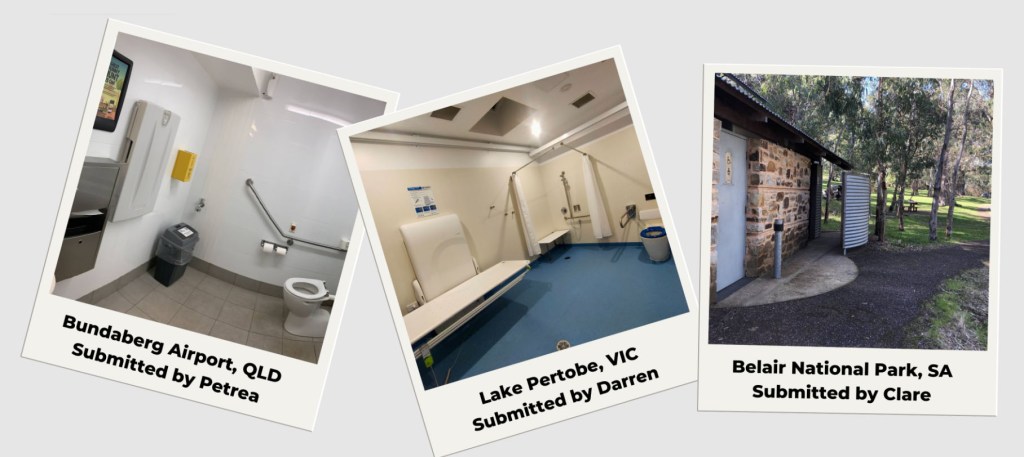 The National Public Toilet Map shows the location of more than 19,000 public and private public facilities across Australia, including toilets, adult change and baby care. Information is provided about each toilet, such as location, accessibility details, opening hours and features like sharps disposal and showers.
The Toilet Map improves independence and quality of life for the estimated 4.8 million Australians who are affected by incontinence but the map is super convenient for people with young families and those holidaying or travelling to new locations.