The 100-year-old beast who claimed many unsuspecting trucks and oversized loads over the years is about to, finally, admit defeat.
The WA government is asking for ideas on how to appropriately farewell to the snug 3.8-metre-high Baysie Bridge, which is set to be replaced by the end of the year by a luxurious 4.8-metre clearance.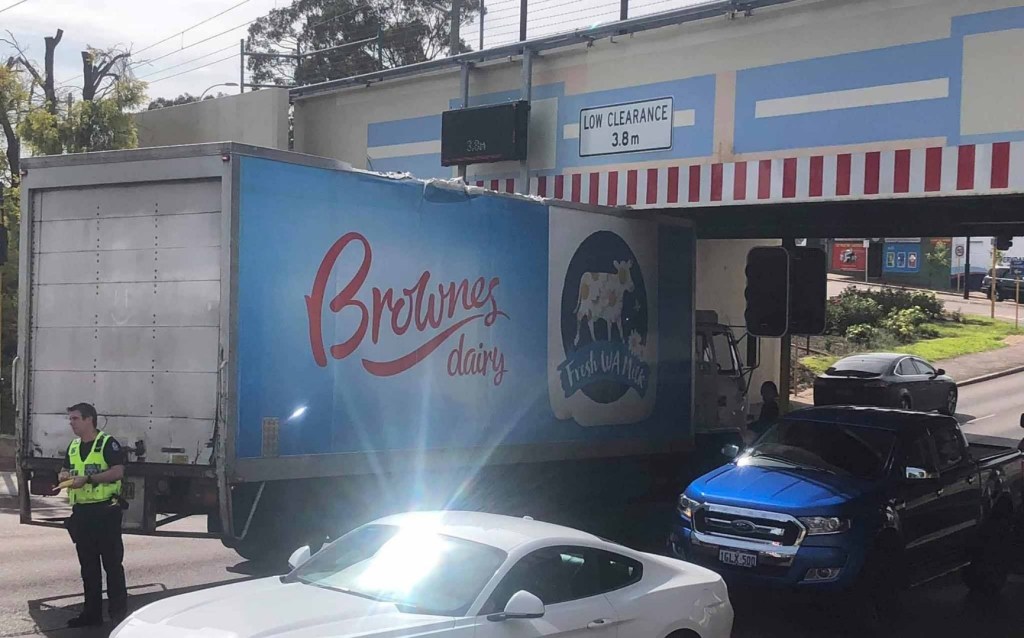 Perth mostly lived in harmony with the bridge, but its insatiable taste for trucks with cocksure drivers who thought they'd run the gauntlet is what it lived for. Not many got away from her clutches.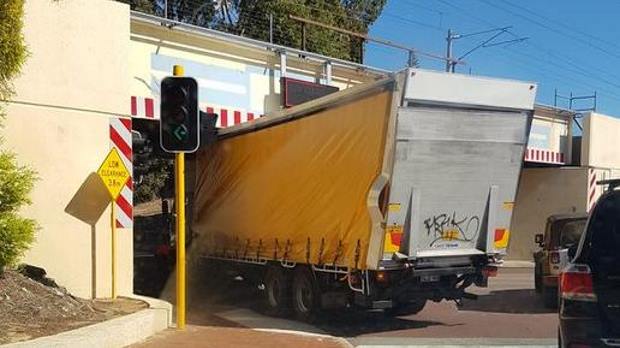 The How Many Days Since Bayswater Bridge Has Been Hit website, inspired by Baysie's hungry cousin, the Montague Street Bridge in Melbourne, has lovingly documented Baysie's victims since 2006, however it also makes a special mention from 1928.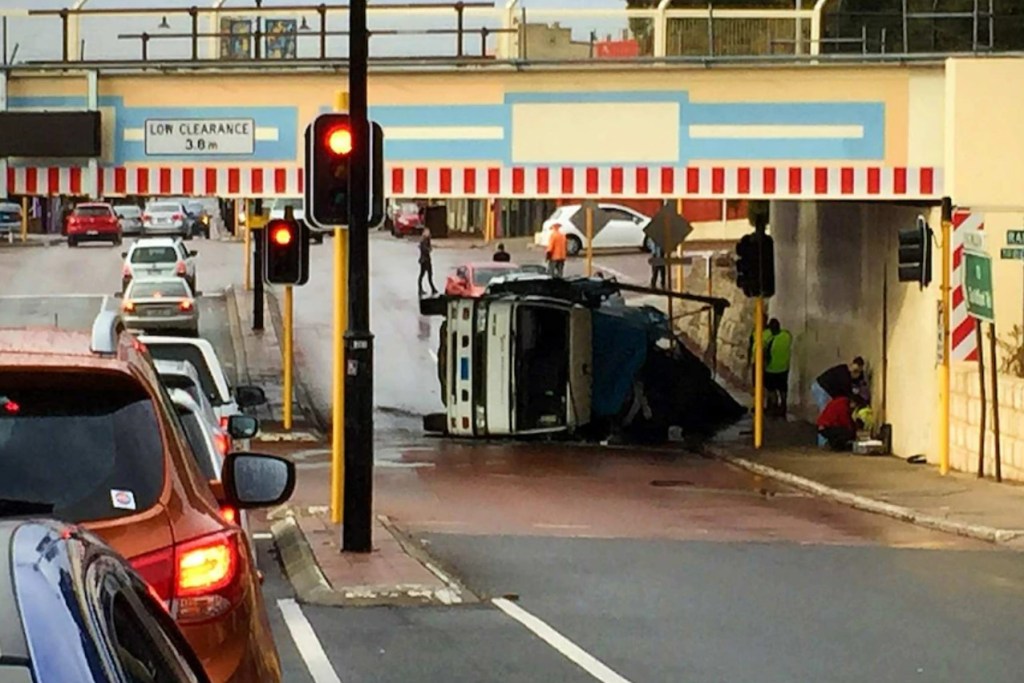 The website cemented the bridge's cult-like following, to the point that if someone refers to the structure as it's real name, the Bayswater Subway… often it would be met with blank looks and a 'you mean the Baysie Bridge…?'
The Bridge was even immortalised as a diorama on 'Making It Australia' last year.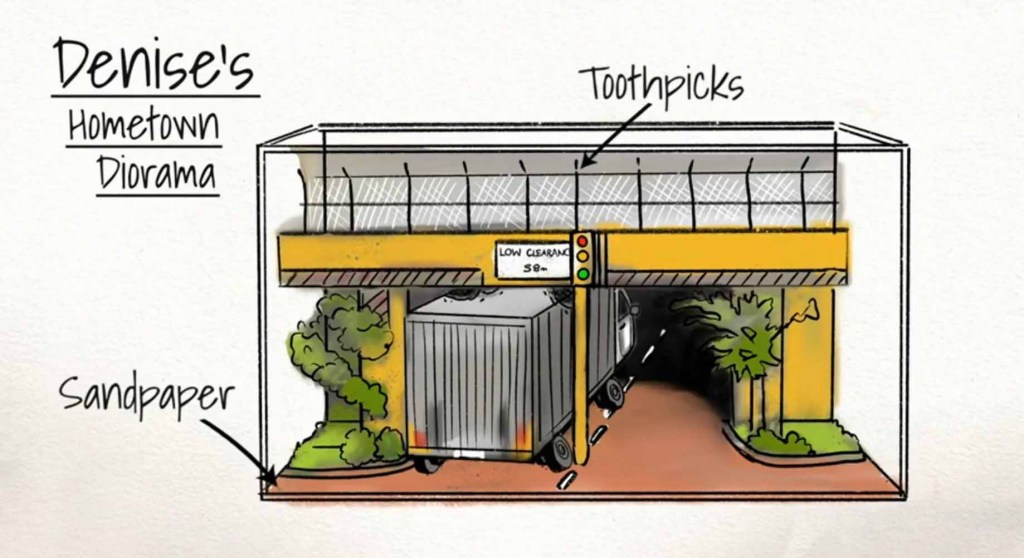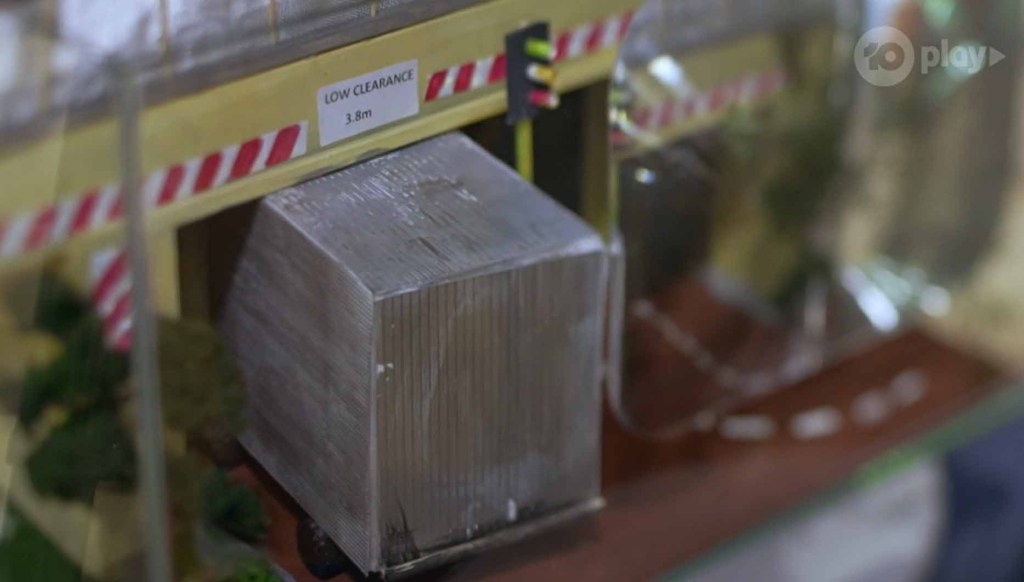 Perth people are now being asked for their thoughts on what fitting send-off could look like.
"We're asking the community for feedback on how they want it remembered," Transport Minister Rita Saffioti said over the weekend, adding that it could be a street festival, keeping pieces of the bridge or "a slide show of the worst crashes of the bridge".
"If people wanted to have an auction, or a sell-off, we could donate that money to charity," she said… which, not gonna lie, conjured up images of David Hasselhoff performing as the Berlin Wall came down in 1989.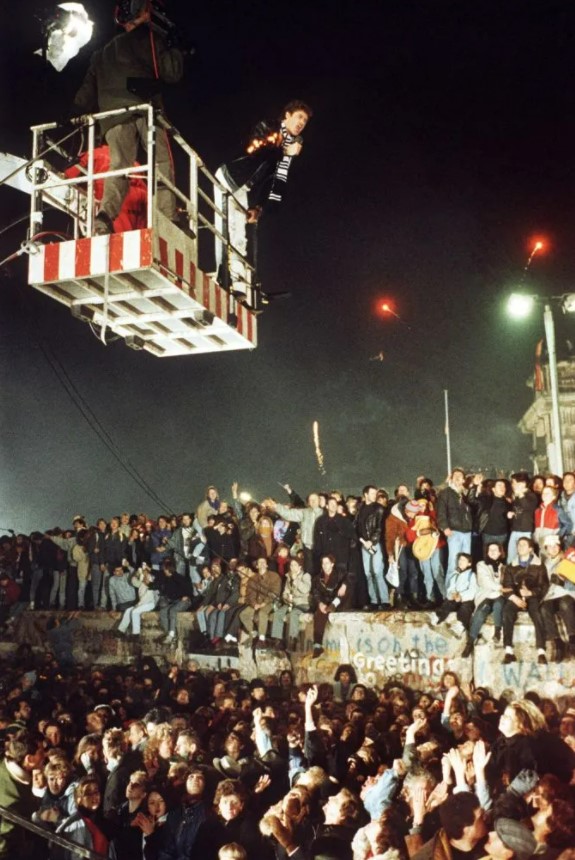 Our fave suggestion so far from the socials…
'I say put her on a truck so she's hanging out each side so she can hit as much as she can on the way out. It's her turn for revenge.'
If you're keen to have your say, click here.
Meanwhile, construction on the new Baysie Bridge has well and truly started…
What the new build is tipped to look like… I for one look forward to meeting our new overlord.