The Prime Minister has denied knowing about THAT logo, only finding out about it when the rest of the country did.
The logo for the Prime Minister and Cabinet's new 'Women's Network', intended to promote gender equality, has been mercilessly roasted online for looking like a penis.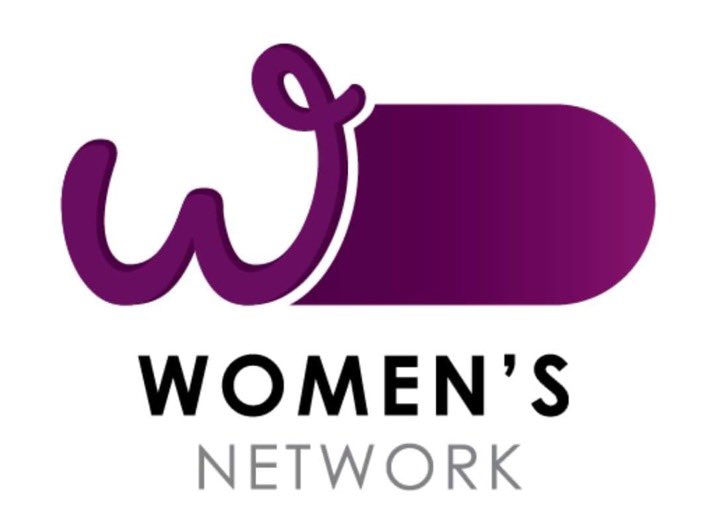 "I saw it for the first time when you did!" the PM implored Clairsy & Lisa.
"It was news to me, so it had nothing to do with us, it was some internal thing in the department."
Morrison added that it was his understanding that no one had spent a cent on the logo.
"And I think it reflects that," he laughed.
Lisa chimed in saying that it didn't look as phallic as everyone was saying to which Morrison replied, "well…"
Hit PLAY to listen in…