Police are investigating after a video surfaced of a small group climbing up and onto the building where, frankly, the jewel of Perth proudly sits.
The video shows the group climbing up a ladder on the side of the City West building in West Perth before filming themselves walking across the roof, right under the recently refurbed twinkly Scitech Dome.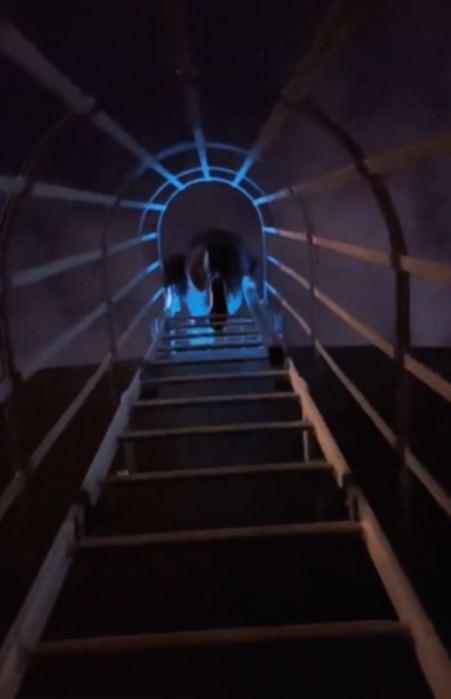 Management understandably condemned the behaviour, stressing that the roof was absolutely not for public access.
"We are disappointed and concerned to learn that people had climbed onto an area of the Dome which is not for public access," Scitech CEO John Chappell told PerthNow.
"The recent upgrade of the lights and dome above the Scitech Planetarium is certainly spectacular, and we want people to enjoy the sight but from a safe and appropriate distance."
The clip of the escapade was uploaded to TikTok but has since been switched to private.