March 14 is an auspicious day for our Dean Clairs, and this year it marks an incredible milestone that's no easy feat – 40 years in radio!
Starting his journey at Merredin's 6MD when he was just 17, Clairsy's first ever night on-air was surrounded by celebration with Australia II winning the America's Cup. Since that day, Clairsy has had a career full of highlights over the years, interviewing some of the biggest names in music, sport and entertainment, including Bruce Springsteen, Paul McCartney, Michael Hutchence, Paul Stanley and Gene Simmons, Pink, Sir Ian McKellen, Sir Richard Branson, John Cleese, Steve Waugh, Debbie Reynolds, and Hugh Jackman.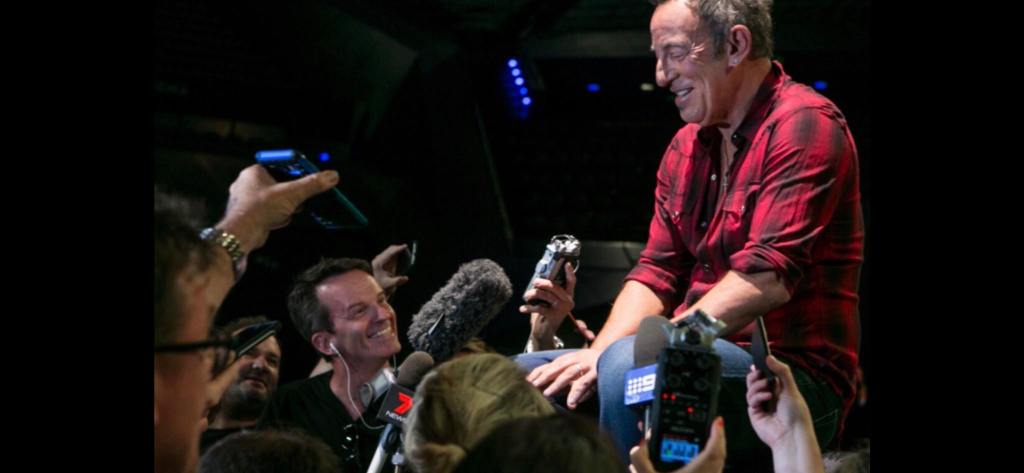 On Tuesday morning, our Lisa surprised Clairsy with a look back on his extraordinary career…
Hit PLAY to listen in!
Followthe podcast on