If you were watching West Coast and Essendon on Saturday, you may have noticed something going on with Jayden Hunt's boots.
Here's where he started, wearing these schmick-as painted boots: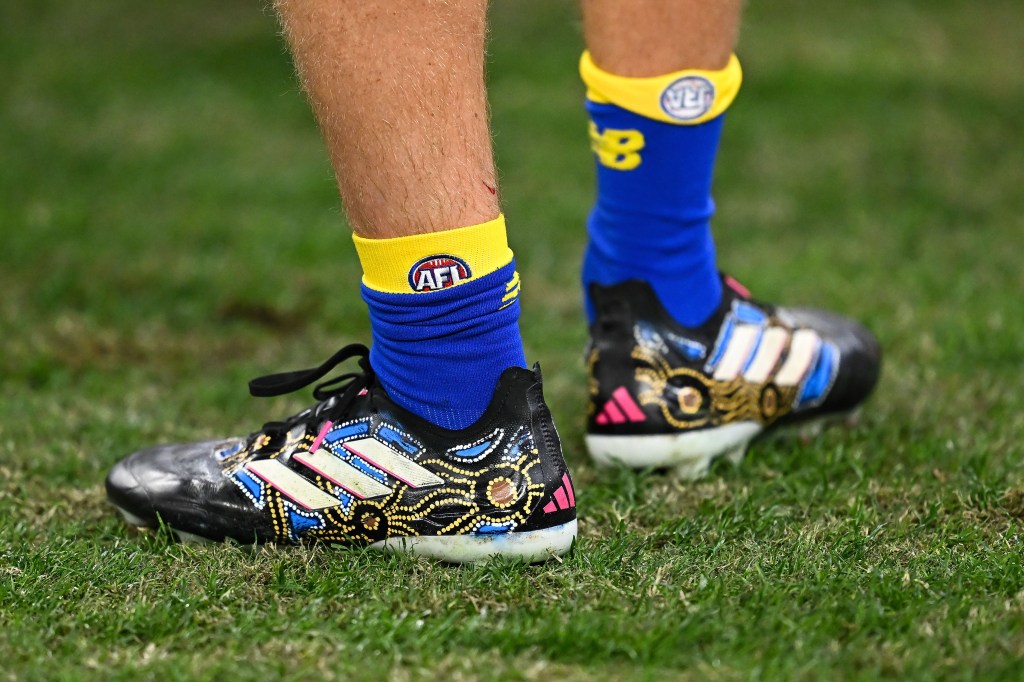 Nek minnit, Lisa said she had noticed Hunt was "running around with one boot on and one boot off."
Elliot Yeo, who was on the bench at the time, described the situation as 'a bit of a nightmare' for Hunt.
"He was saying that Jake Stringer [Essendon] stepped on one of his boots and ripped it completely," Yeo recalled.
"It took forever for the trainers to get his other pair of boots."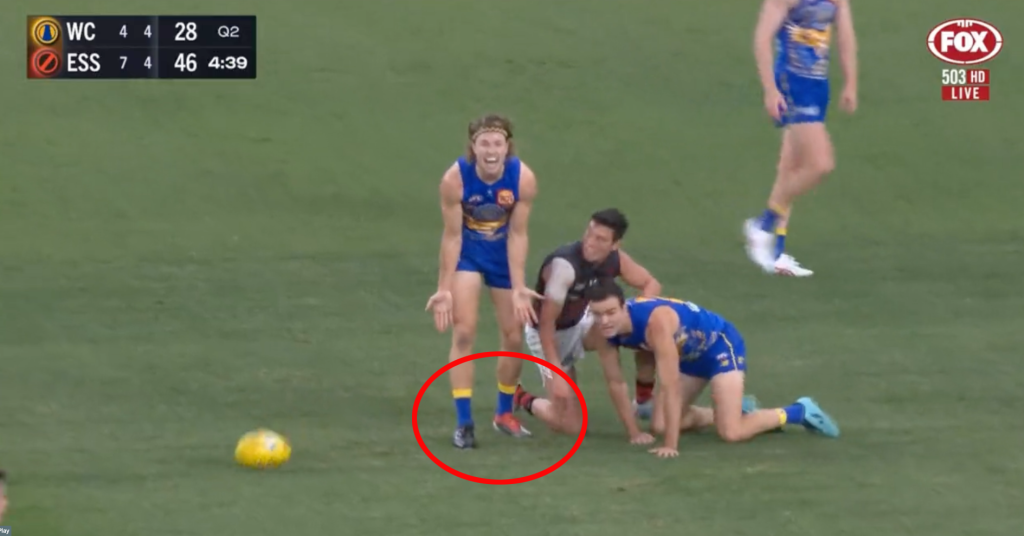 Yeoy said that at one point, Hunt was running to the back line wearing just one shoe and holding the other.
"[He was] trying to put on this shoe but also trying to get inside 50 and not give away a free kick… it was a bit of a nightmare for the poor bloke."
Hit PLAY to listen in…