Lord of the Rings and The Beatles: Get Back director Peter Jackson isn't finished with the Fab Four.
Jackson revealed in a recent conversation with Deadline that after years of work on Get Back — which just earned him five Emmy nominations — he's still keen on exploring more about the Beatles on film.
"I'm talking to The Beatles about another project, something very, very different than Get Back," Jackson said. "We're seeing what the possibilities are, but it's another project with them. It's not really a documentary … and that's all I can really say."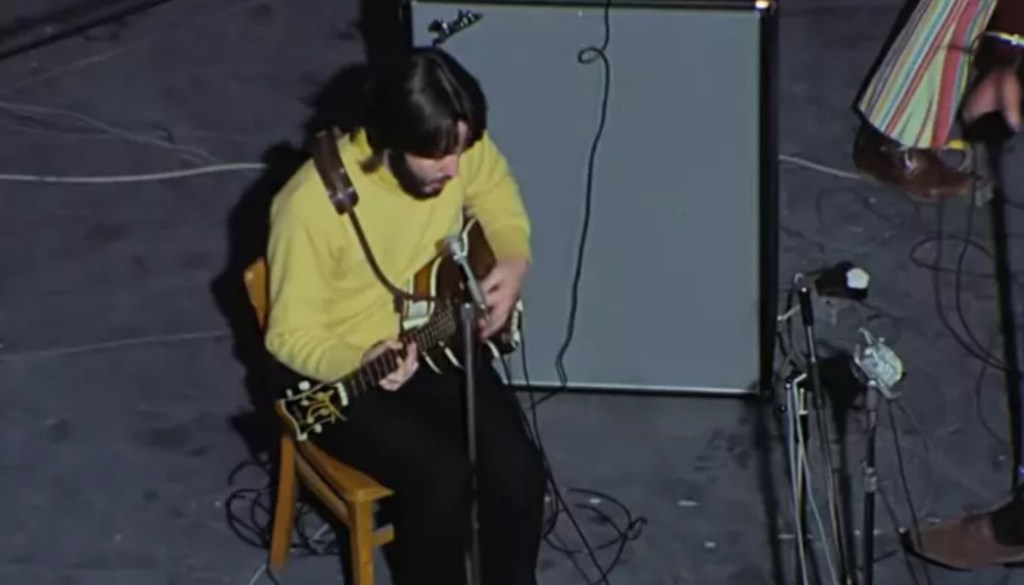 Jackson and his team spent at least four years pouring over hours upon hours of video and audio footage captured during sessions for Michael Lindsay-Hogg's maligned 1970 Let It Be film.
Before editing Get Back, Jackson's team need to develop technology to help them time-align the audio and video and enhance voices that were picked up faintly by microphones. The result was a near-8-hour miniseries, depicting the Beatles in throws of inspiration, boredom, writer's block, arguments and finally the band's iconic rooftop farewell concert.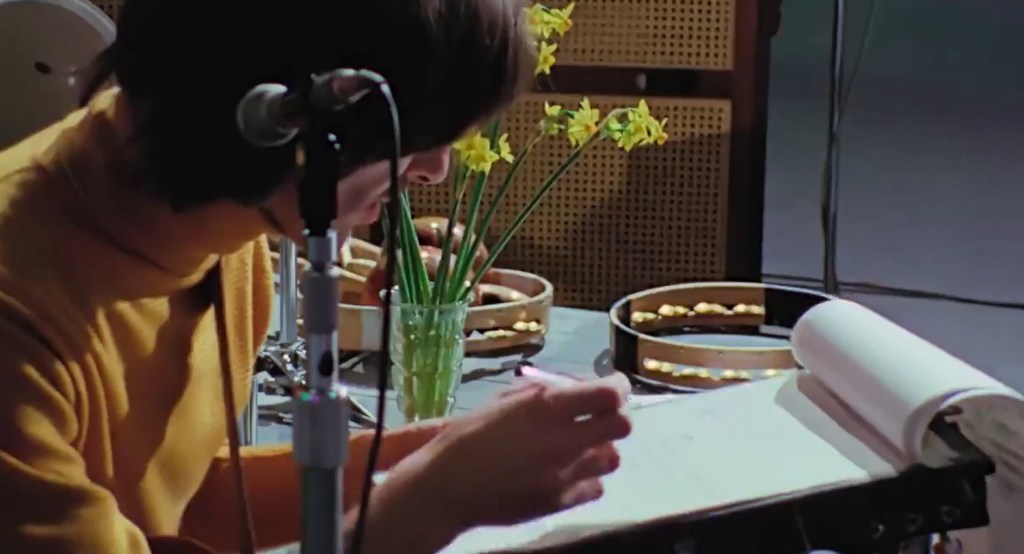 Jackson admitted that the scope of Get Back was significantly broader than the six-hour cut Disney was expecting, however, he didn't hear any complaints upon delivery.
"I went rogue, and without telling anybody — Apple Corps, Disney or The Beatles — I decided to put scenes in that we'd pulled out," he said. "I thought the trims from six-and-a-half hours to six were good because they were about pacing. But with no extended cut, this great stuff would go back in the archives, back in the vault for another 50 years. So I just started working with Jabez [Olsson, editor], which is why we delivered late.
"We were piling scenes back into the cut. What's funny is, nobody knew it was going to be 7.5 hours, until we delivered to them. They were expecting a six-hour cut. And they never said a word — not a single note or word from anybody. They might have been talking amongst themselves behind the scenes, but nobody ever expressed any surprise. Somehow 7.5 hours was it. I did it because, as a Beatles fan, there was a lot of material where I'd have felt it was wrong from the point of view of musical history for it to go back into the vault.
"I thought, 'If there's not going to be the extended DVD, which I was putting things on one side for, it should go back into the movie.' That's what I did."