After the massive success of Highway to Hell in 2020, we're set to get another AC/DC-inspired festival in 2023.
High Voltage is expected to bring the bands back together for an annual family-friendly event in the heart of Freo.
The Highway to Hell event in 2020 shut down a 10km stretch of Canning Highway for a slow-moving convoy of semi-trailers carrying live bands playing nothing but Acca Dacca.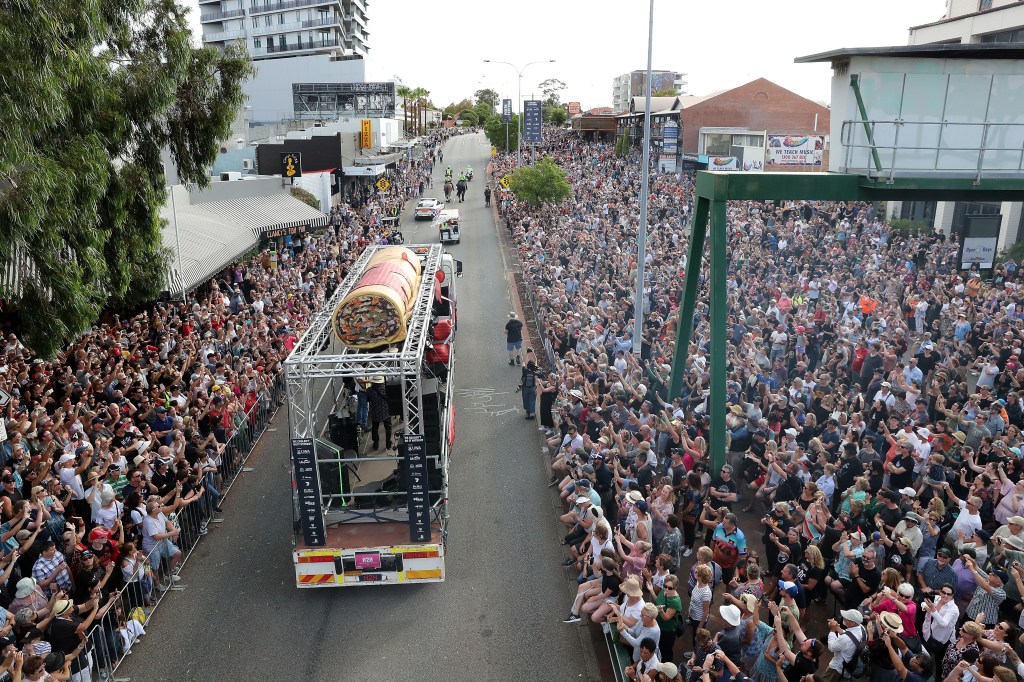 It attracted nearly 145,000 people and boosted the local economy by $6.1 million.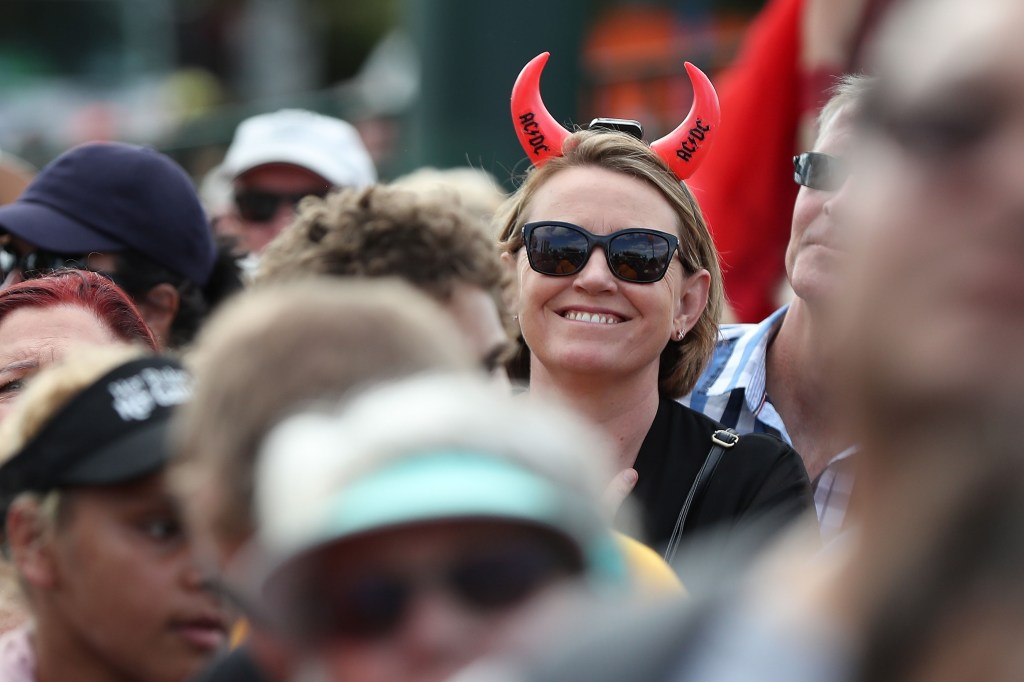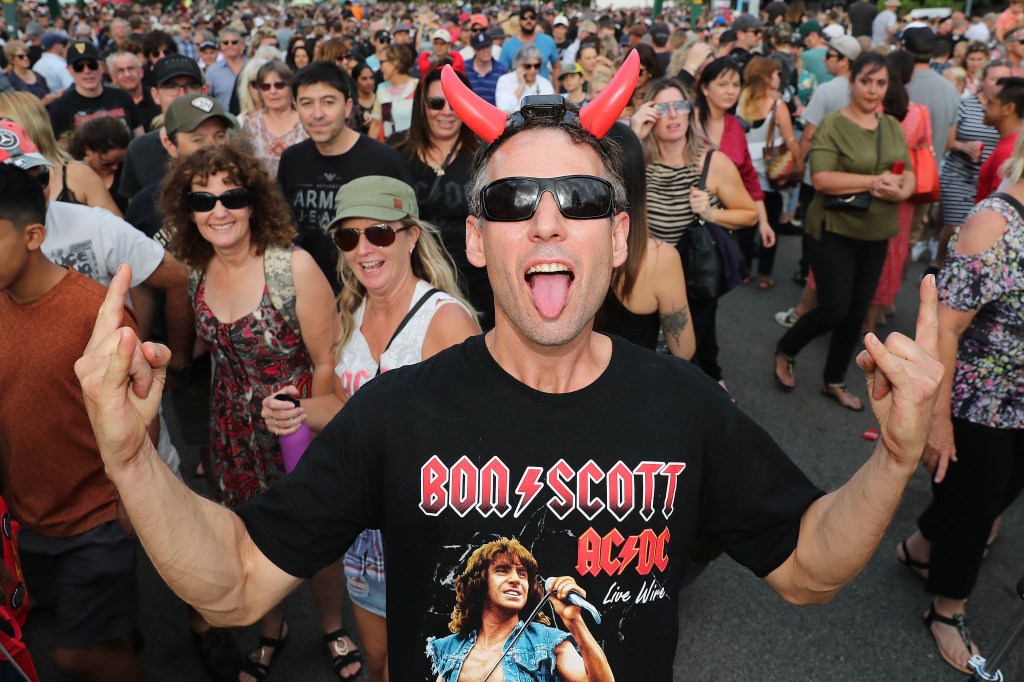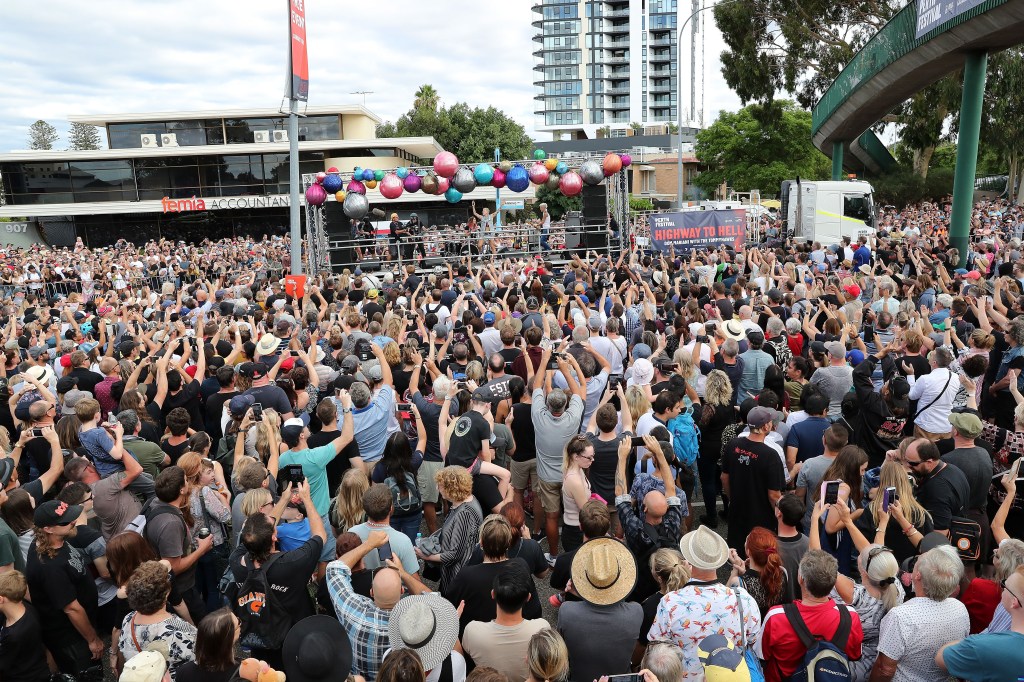 Clairsy had some concern about High Voltage being an annual event and not a one-off like Highway to Hell.
"Let's hope it doesn't rob from the event if they do it multiple times," he said.
"It's going to be interesting to see what exactly the music is," Lisa added, "It's not just going to be the music of AC/DC, I'm assuming."
On Monday afternoon, Premier Mark McGowan said there will be multiple zones across Freo offering different experiences, "including Fremantle Oval for all music fans, South Beach for DJ and electronic music fans, and Esplanade Park for families and kids."
He also added that the one-day event will feature musicians, artists and performers on decked out roving stages touring the heart of Fremantle on a circle route.
Hit PLAY to listen in…
High Voltage is scheduled for Sunday, May 7, 2023.