Our Friday comedian Jon Pinder has 'the Covids' and is holed-up at his place getting better.
Thing is, it was during a chat we had with him that he said something straight-up weird.
"I went to get an orange from the kitchen," he said while listing off some of the remedies he's taking.
"I've never had an orange before."
Lisa immediately interrupted him.
"Let me stop you there," she cautioned. "You've never had an orange?"
It's true. Jon Pinder had never eaten an orange until this week.
Wut.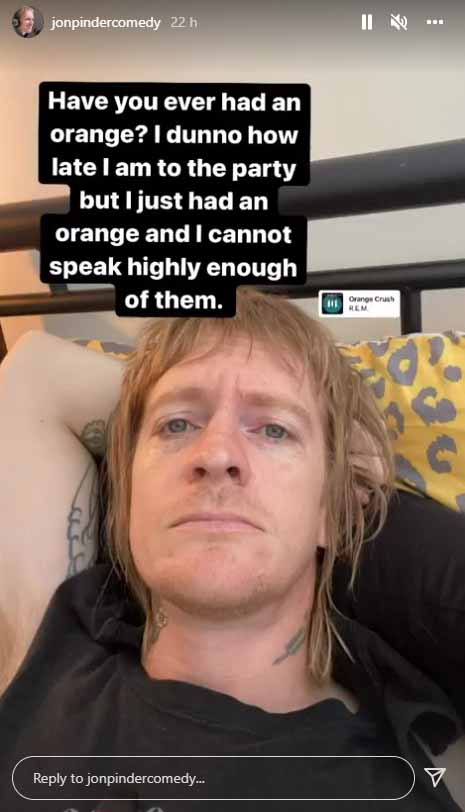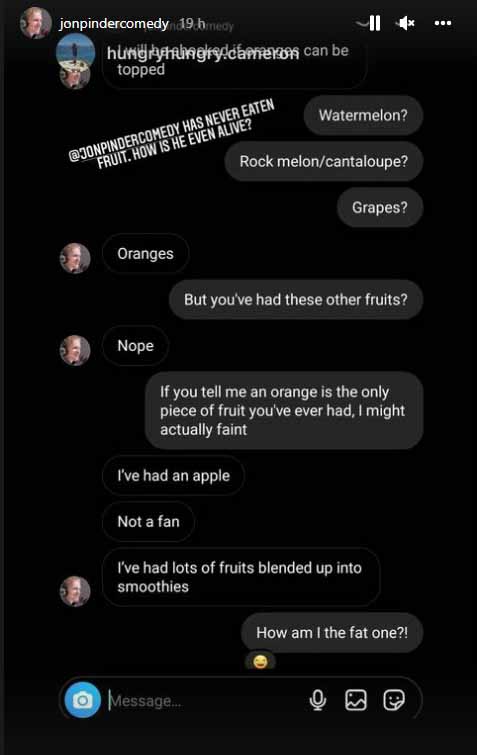 He then described how he felt as he was eating it.
"I felt the presence of the Lord himself," he began…
Hit PLAY to listen in…