Holy Baz Luhrmann can you now live out your Moulin Rouge fantasies and stay in the ICONIC Windmill atop the actual Moulin Rouge in Paris?
You CAN CAN CAN!
AirBnB worked with Jean-Claude Yon, a French historian, to renovate the space which has never before open to the public.
The stunning interior has been turned into a Belle Époque-inspired boudoir so you can feel like you're living it up in 19th-Century France (or in film alongside Ewan McGregor).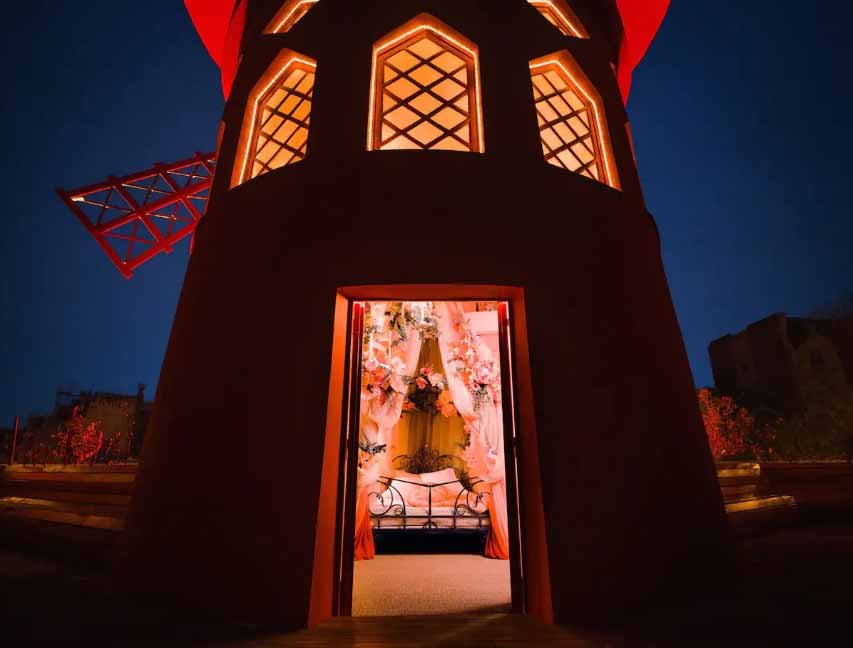 Included with the accommodation is backstage access to the theatre, a traditional three-course French meal, and the best seats in the house to the Moulin Rouge's Féerie.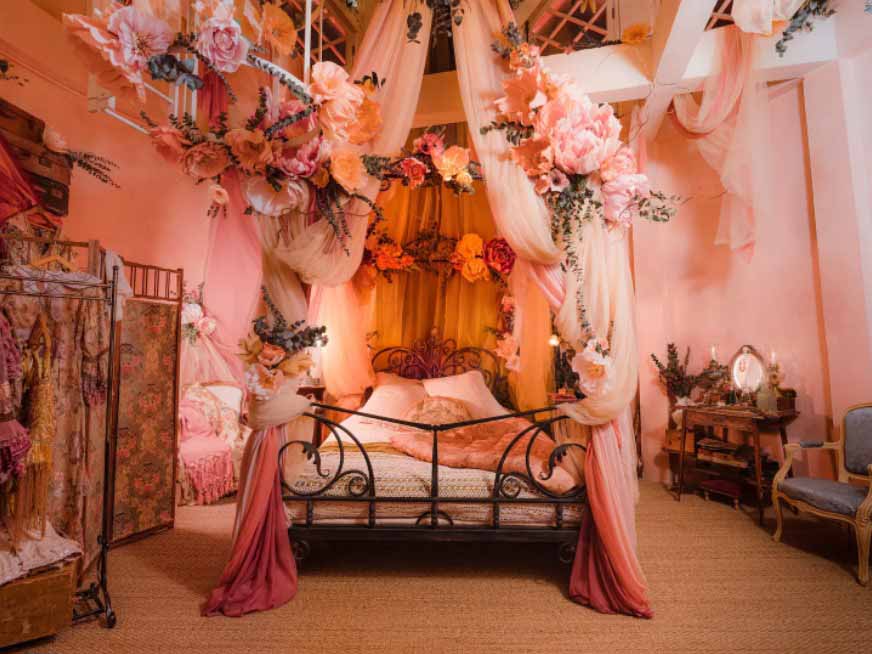 All of this for only… wait for it… $1.49 AUD. Sacré bleu!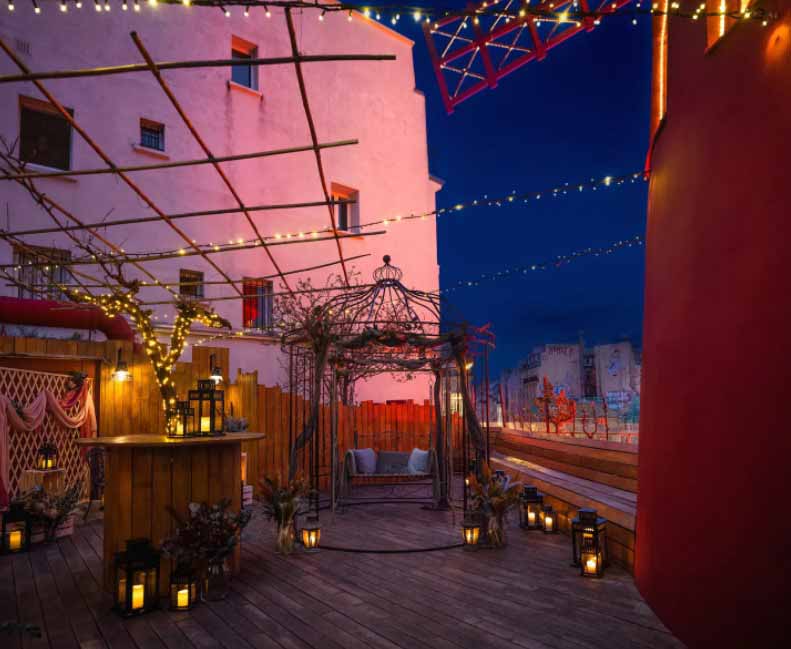 For your chance to stay head to the AirBnB listing when reservations go live (3am AEST Wednesday, May 18).