What are your thoughts on the local council's decision over the Zig Zag?
It came to Clairsy & Lisa's attention this week after The City of Kalamunda voted against permanently banning vehicles from the local scenic drive and lookout.
Thanks to local hoons and antisocial behaviour, the steep, one-way switchback road was closed to vehicles in May 2020.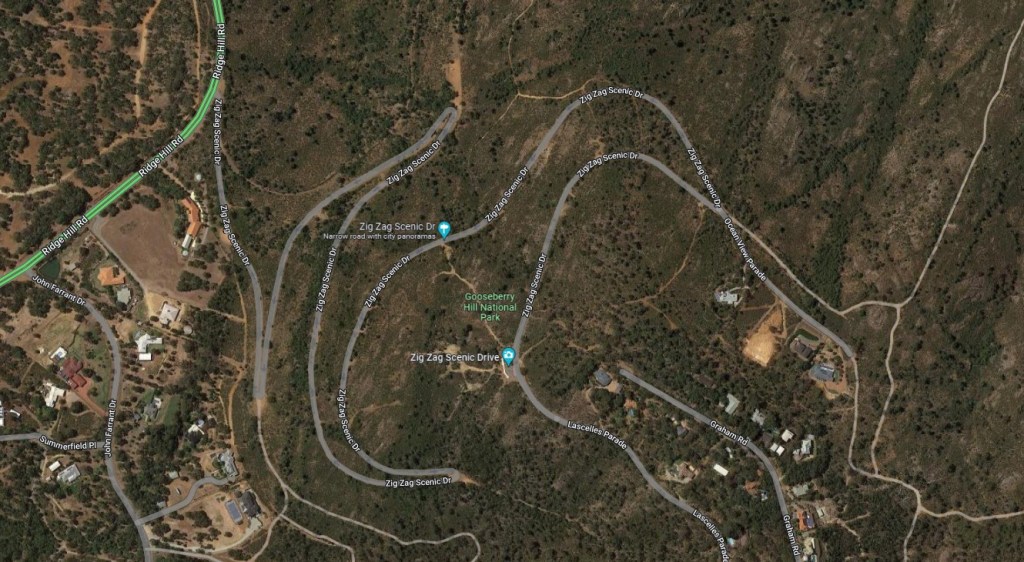 Over the past year, the future of the Zig Zag Scenic Drive was thrown a lifeline when an 8.30pm curfew for vehicles was introduced.
It seems the trial went pretty well.
This week, it was decided the curfew would be kept on a more long-term basis, keeping the Zig Zag open to cars during the day.
Hit PLAY to listen into what Clairsy & Lisa had to say about it…