A two-year trial of e-scooters for hire across Perth City kicks off this weekend.
From Saturday, 500 e-scooters will be available from more than 80 sites across the CBD and surrounding suburbs, including East Perth, Northbridge, and Crawley.
Hit PLAY to hear what Clairsy & Lisa said about it…
Riders will be prohibited from scootering through the Hay Street Mall, the Murray Street Mall, Forrest Place and Kings Park. Northbridge will be restricted on Friday and Saturday nights from 6pm.
The two brands of e-scooters – Neuron and Bird – are fitted with geofencing technology, keeping them within the City of Perth area. The same tech will also stop them from being used in pedestrian malls and Forrest Place.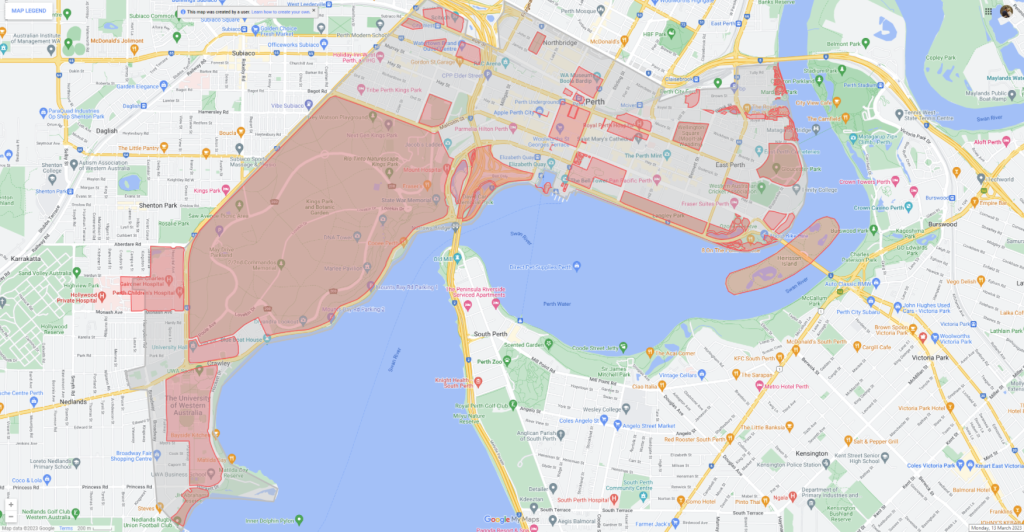 Riders must be 16 years old and over and limited to 25kph on roads and 10kph on footpaths. Only one rider is allowed per e-scooter and must wear a helmet. Details are listed at the City of Perth website.
Users need to download the Neuron or Bird app and pay $1 to unlock the e-scooter and helmet. Once you reach your end destination, both apps require their own proof that the scooter has been returned to the designated spot – Neuron requires a photo and Bird confirms the location by GPS.
After two years, the City of Perth will evaluate the success of the scheme.