Some well-needed new life has been pumped back into Beaufort Street.
The Beaufort in upon us, an uber cool new venue from the gang behind Freo's The Old Synagogue, which spans three levels including a restaurant, pub and a hidden speakeasy.
The three levels are connected by 'MC Escher-inspired' lush green indoor-outdoor terraces, multiple bars and a dancefloor.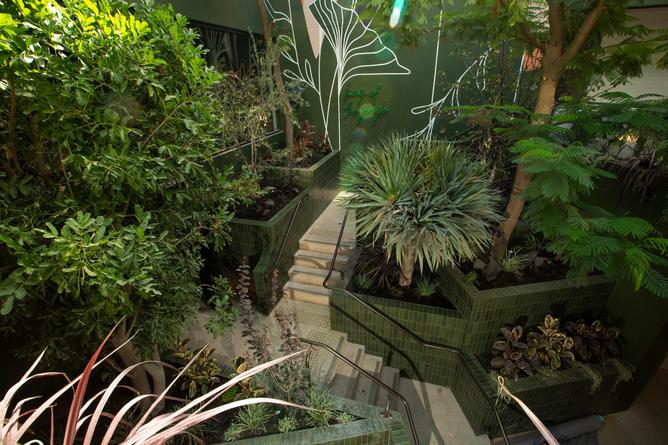 Yiewww.
Even their neighbours over the road, The Queens, are stoked as hell to have some new mates.
Honestly, it feels like Beaufort St is really clawing back on the map, particularly with The Elford up the road, returning to a cool little precinct that's perfect for bar-hopping on foot.
Are we keen? You bloody betcha.